A male Amur falcon, which was tagged with a satellite transmitter in Manipur, has reached southern Africa.
"This is the first time that an Amur falcon tracked from Manipur has reached southern Africa," Suresh Kumar, scientist of the Dehradun-based Wildlife Institute of India (WII), said.
"The bird named 'Chiulon' after a village in Tamenglong district has covered nearly 12,000 km so far since its tagging," he said.
A five-member WII team led by Kumar had radio-tagged five Amur falcons including two males, at Puching village in Manipur on October 31 and November 1 this year.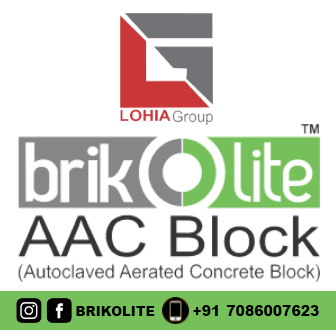 State Forest department, Tamenglong district administration, Rainforest Club, Tamenglong, and local villagers supported the initiative.
The five pigeon-sized birds were named 'Chiulon', 'Puching' and 'Phalong' (all names of villages in Manipur), and 'Irang' and 'Barak' (both names of rivers of Manipur).
Kumar said that Chiulon was last located at Botswana in southern Africa on December 25 and is expected to move towards a roosting site located close to Bloemfontein in South Africa.
"Barak and Irang were last tracked to Tanzania and they are likely to catch up with Chiulon in southern Africa," said forest official.
Chiulon left the western coast along the Goa-Karnataka border on November 17 and reached Somalia (Africa) on November 24 after a non-stop flight.
Two Amur falcons – 'Tamenglong', named after the Manipur district, and 'Manipur' – were radio-tagged in Manipur on November 4 last year.
But 'Manipur' died four days later and the contact with 'Tamenglong' was lost after it reached Zambia in December last year.
Amur falcons spend the summer on their breeding grounds in northern China and migrate to South Africa during winter.