Country's first-ever Corporate Social Responsibility (CSR) conclave was held in Imphal on Friday.
Manipur Chief Minister N Biren Singh along with a host of other dignitaries including Manipur chief secretary Dr J Suresh Babu, CSR expert Dr Bhaskar Chatterjee attended the conclave.
In his address to the delegates, the Manipur CM invited corporate houses of the country and abroad to partner with the State in various ventures.
"The law and order situation of Manipur has improved tremendously," the CM said.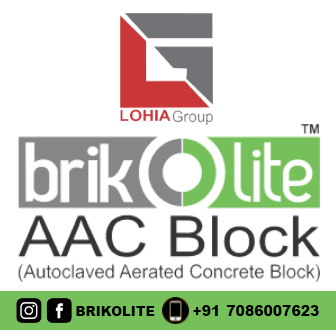 "The Airports Authority of India (AAI) will provide CSR funds to the tune of Rs 4.95 crore to procure equipment for the new Accident and Trauma Centre at Jawaharlal Nehru Institute of Medical Sciences (JNIMS)," he said.
ALSO READ: Manipur government inks MoA with AAI for procuring medical equipment
"The Indian Oil Corporation Limited is also funding the construction of community bathrooms," he added.
He further informed that the Manipur government has identified sectors like education, skill development, healthcare, social development and human development as priority areas for CSR funding.
"Schools, colleges, Anganwadi centres, old age homes, shelter homes and skilling centres also have scope for CSR investment," the CM added.
"Manipur has rich resources of medicinal plants, horticultural products, aromatic plants and spices," the CM said.
"The state has immense potential in medical tourism, organic farming and floriculture, besides handloom, bamboo craft and pottery," he further added.
The conclave's highlights were the technical sessions comprising business-to-government meetings, discussion on CSR partnership between government departments and corporate bodies and presentations from government departments and corporate houses.
Attending the concluding ceremony of the conclave, Manipur Governor Dr Najma Heptulla sought a strong and proactive partnership of corporate bodies for socio-economic development of Manipur.
The conclave was attended by representatives of 40 corporates, including a US-based group.