Manipur will the first north-eastern state to host Sumo Wrestling event which will be held at the up-coming 'Sangai Festival 2018'.
On Wednesday, the organizers had opened the online booking of tickets for the event in four different categories.
This was informed by the joint convenor of Sumo Wrestling event at Sangai Festival, 2018 and director, Salai Holdings Private Limited, ChingthamShyamson during the opening ceremony of online ticketing for the event in Imphal on Wednesday.
The organizers also stated that the event is to be organized for four days. Two shows daily will be demonstrated daily from November 22 to 25 at Khuman Lampak Indoor Stadium, and the first show will be from 1:00 pm to 3:00 pm while the evening show will be 5:00 pm to 7:00 pm.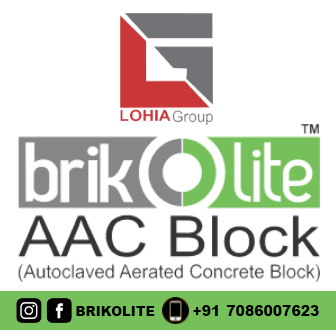 Bookings will be done through online ticketing process in four different categories.
Tickets at the rate of Rs 5000 for platinum seat, Rs 1,000 for gold seat, Rs 500 for silver seat and Rs 200 for gallery will be available for spectators.
The organizers further informed that one can book online tickets at www.salaionline.com and www.salaiholding.com for all the different categories of seats.
The organizers also informed that the event will be demonstrated under the supervision of the State Chief Minister of Manipur in collaboration with Department of Tourism.
The organizers further appealed to the people to come and enjoy the show of Sumo Wrestling which is a first of its kind event in the entire Northeast.
Notably, some of the officials for the event have reached Imphal and most of the arrangements are almost finished.
According to the organizers, the managing director of Salai International in Japan, Keita Inui will also attended the ceremony.