Manipur Tourism organized the curtain-raiser of the upcoming Manipur Sangai Festival at Select City Walk Mall at Saket in New Delhi on Monday, according to reports.
The event showcased the varied attractions of the festival scheduled to be held from November 21 to November 30, 2018.
MP, Rajya Sabha, Government of India and Padma Bhushan Awardee, Mary Kom attended the promotional event in the city.
Officials from Manipur Tourism along with its stakeholders shared updates on the preparations for the largest tourism festival of the state during the event.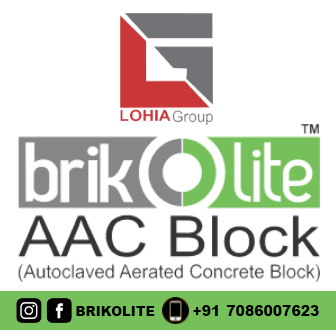 The festival takes its name from the State's unique, shy and gentle brow-antlered Sangai Deer (Dancing Deer). The Sangai Deer is found only in Manipur's floating Keibul Lamjao National Park, at Loktak Lake. The festival has great profundity in showcasing its rich art and cultural heritage and celebrating the various ethnic diversities of Manipur.
The festival will be inaugurated at Imphal, the capital city of Manipur on November 21, 2018 while two other districts; Bishnupur and Senapati districts of Manipur will also play host to the festival and have a line-up of events ranging from half-marathons, water-sports and trekking to other adventure activities.
A variety of dance forms of many recognised tribes of Manipur will be the special attraction of this mega tourism event. The main venue of the festival at Hapta Kangjeibung, Imphal entertains visitors with mesmerising performances of renowned artists from all over the world every evening.
The famous RaasLeela dance of Manipur is a must watch amongst a variety of performances by folk dance artistes.
The state is considered one of the safest states for women and has a women only market where many businesswomen run their small vegetable stalls till late at night,the official report here said. The domestic tourist inflow was 1,16,652 in 2010-11 while in 2017-18 this figure increased to 1,64,483.
Similarly, the foreign tourist inflow increased manifold from 431 in 2010-11 to 3,787 in 2017-18.