Financial assistance were given to six media persons in Manipur under the Manipur State Journalists Welfare Scheme (MSJWS) which was launched formally on June 30 last year as part of important programme of the State Government's 100 days achievement.
The media persons availing the benefits of the scheme are (Late) N Gitchandra Singh of Manipur Mail, V Khamkhanthang of Manipur Express (one time ex-gratia Rs two lakh each), Ph Santosh, photo journalist, Y Mangi Ningthouja of Pandam Daily (medical assistance Rs one lakh each) and K Rajen Meetei of Liklam Journal and Late K Bipin Sharma of Impact TV (medical assistance Rs 50,000 each).
So far 10 media persons have availed financial assistance under the MSJWS which came into existence after the contribution of Rs 10 crores towards its corpus fund on May 5, 2017, according to DIPR sources in Imphal.
A journalist is eligible for relief from the scheme, provided that – he/she is a citizen of India, he/she is ordinarily resident of Manipur besides being accredited to the Government of Manipur and journalists who are not presently accredited to the Government are eligible for relief from the scheme if they have been journalists as defined under the guidelines for a minimum period of ten continuous years.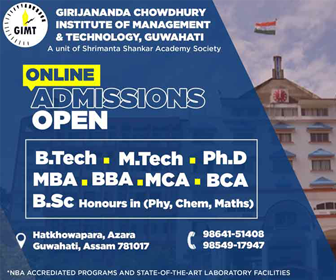 Manipur Information and Public Relations Minister Th Biswajit handed over financial assistance to the six media persons at his official residence in Imphal on Wednesday.
IPR Director H Balkrisna Singh, Assistant Publicity Officer (Press) T Sangeeta and other DIPR staffs also attended the day's programme.
While handing over the cheques, Minister Biswajit said that the Government has always acknowledged the important role played by the media and media persons despite various hardships and challenges faced by them while discharging their duties.
"The important role played by the fourth estate in a democracy is necessary more than ever in the globalized world of media," he said.
The Minister also condoled the sudden demise of K Bipin Sharma of Impact TV and other media persons. He said that it is a great loss for the media fraternity and the State and further stated that ex-gratia for the deceased journalist will be handed soon after due process.