The total number of Covid19 positive cases in Manipur has increased to 500 with detection of 10 new positive cases in the state.
The Covid19 common control room of the state government said 10 persons, including 3 males and 7 females, tested Covid19 positive from the VRDLs (Virus Research & Diagnosis Laboratory) of RIMS (Regional Institute of Medical Sciences-4) and JNIMS (Jawaharlal Institute of Medical Sciences-6) in the last twenty four hours.
Stating that the newly-infected patients are being shifted to the Covid Care facilities, a statement issued by Dr Khoirom Sasheekumar, the spokesperson of the health department, said all necessary medical precautionary measures like containment and contact tracing are in place.
The total number of positive cases has increased to 500 and the number of active cases to 341, it said.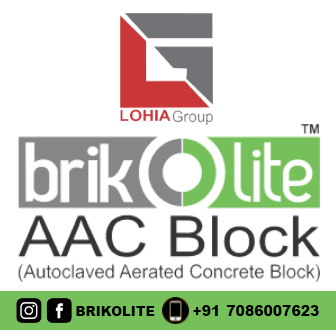 The total number of recovered cases is 159 and the state's recovery rate of 31.8 per cent.
Informing that Covid19 is a novel disease and new facts are emerging almost weekly, it said all frontline workers need skills upgradation through proper training and discipline.
Dr Sasheekumar added that till date, the state Covid19 training team has trained 522 medical officers, 917 staff nurses, 349 allied healthcare providers, 902 auxiliary nurse midwives and 1,573 accredited social health activists.