Temperature soars across Manipur over the possibility of passing the contentious citizenship bill in Rajya Sabha on Tuesday.
Meanwhile, the Manipur People against Citizenship (Amendment) Bill, 2016 (MANPAC) declared Tuesday as 'Dooms Day and appealed all the people of the State to intensify agitation by hoisting black flags.
The convenor of MANPAC, Yumnamcha Dilip has said that there is a probability of passing the bill as supplementary bill at any time and thus the people of the State must be alert all the time and intensify the agitation till the bill is completely withdrawn, according to reports.
Earlier on Monday, Dilip further urged people to extend their solidarity and co-operation in Tuesday's on-road agitation launched by MANPAC as a strategy of protesting against the citizenship bill.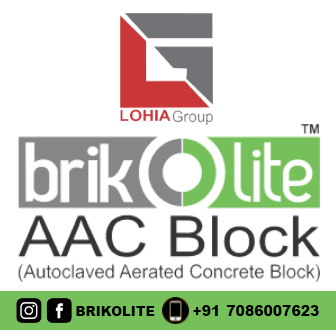 The convenor also condemned the census data published by department of information and public relations in all local dailies on Tuesday. He stated that it is an act to subside the issue by befooling the masses. Such data is baseless and not reliable as it is based on estimated population and it is not based on report of census operation.
He further said that UCM had released well accounted migrants report based on 2001 census. In that report, it was found that one-third of the population were migrants. The number of migrants was 7,04,488 and scheduled tribe was 6,70,082.
He also condemned the state security forces for threatening the president of MANPAC, Phundreimayum Abdullah for fighting against CAB, 2016.