In an effort to enhance extra curriculum activities, a new initiative called 'No Bag Day' for the students of Class I – VIII would soon be implemented in Manipur schools on every Saturday.
This was disclosed by Manipur education minister Thokchom Radheshyam on Saturday at Sekmai Khumbi High School, Nongpok Sekmai in Thoubal district.
The project would be implemented under 'School Fagathansi' Mission initiative of the state government.
The minister also mentioned that the process is underway to make school inspection compulsory by the concerned authorities and officials of the Directorate of Education (Schools).
He further added that 'School Fagathansi' Mission's focus is to bring quality education for the betterment of the students.
In this first phase of School Fagathansi Mission, one High or HS school from each Assembly constituency is selected totalling to 29 high schools and 31 HS schools.
The schools shall have classes from pre-primary to Class X or Class XII except for nine schools which have VI-XII.
Manipur Chief Minister N Biren Singh launched the School Fagathansi Mission on January 18, 2019, for the overall improvement of the Government schools.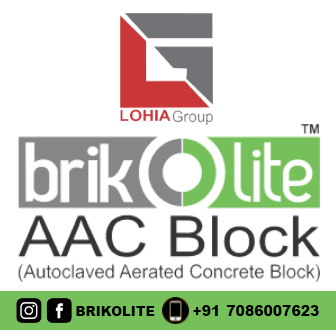 The schools selected under the mission would be emphasised for development in terms of physical and manpower infrastructural gaps, increase in enrolment and improved the students' achievement.
The main thrust of the mission is to arrest the declining trend of government schools by providing an adequate number of teachers, necessary teaching–learning-related aids and equipment and by filling up basic infrastructure gaps.
The main components include initiatives on posting of teachers, procurement of teaching-learning aids and equipment and of physical infrastructure gaps.
In her address, Thoubal DC N Bandana Devi said that the Sekmai Khumbi High School, Nongpok Sekmai is a well-maintained school with over 345 students.
"Enrolment in the next academic session is expected to increase," she said.
Zonal education officer Arambam Anilkumar0, concerned officials, teachers, other members, students and parents attended the programme.