The Manipur unit of the Bharatiya Janata Party (BJP) on Sunday filed a complaint against two Congress MLAs with the Election Commission of India (ECI) for allegedly threatening a police constable on poll duty.
According to reports, a video showed two Congress MLAs K Meghachandra and K Ranjit taunting a police officer during the second phase of Lok Sabha elections at a polling station in Thoubal district of the State.
Former BJP general secretary K Saratkumar said that MLAs or MPs cannot move out of their assembly constituency during the polling days.
He blamed the Congress MLAs for threatening the police officer even when they knew he was carrying out his duty.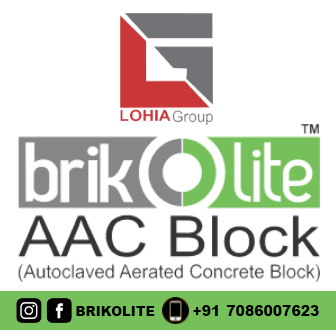 In response to the allegations of the BJP party, Meghachandra replied that he had asked the police officer the reasons behind stopping Congress candidates from entering the polling station.
The Congress MLA regretted the kind of tone he used while arguing the police personnel.
He informed that he was selected as an election observer by the party high command and had rushed to the polling station after receiving a complaint that the inner agent of his party was not allowed to sit inside the booth after being threatened by BJP workers.
Sporadic incidents of violence marked the second phase polling for the Inner Manipur parliamentary constituency.
As many as 12 persons including two polling officials were injured as violent incidents were reported in some polling stations where voting for the Inner Manipur Parliamentary constituency was held on April 18.
The state chief electoral officer (CEO) office put the preliminary overall voter turnout at 80.80 per cent.