Union home minister Amit Shah has laid the foundation for the Rani Gaidinliu Tribal Freedom Fighters Museum in Luangkao village of Tamenglong district in Manipur.
Taking part in the foundation laying ceremony Amit Shah said that tribal freedom fighter's museum will help unite the society. 
"Tribal Freedom Fighters museums being made in different parts of the country will help in unifying our society," said home minister Amit Shah. 
Shah added: "The urban population is not aware about the struggles and sacrifices of the tribal population in India's independence." 
"This is why PM Modi decided to make such museums in different states," Shah said.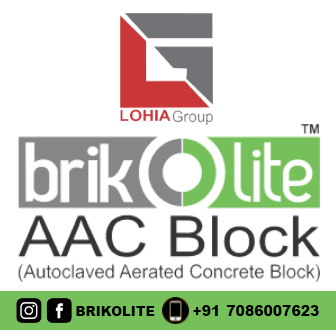 Also read: Meghalaya CM arrives in Imphal, to review NPP's 'future plans' ahead of Manipur elections
The union home minister informed that the government has invested Rs 195 crores, out of which Rs 110 crore have been issued. 
Such tribal freedom fighters' museums will be constructed in Gujarat, Jharkhand, Andhra Pradesh, Chhattisgarh, Kerala, Madhya Pradesh, Telangana and Manipur.  
"This will instil patriotism. PM Modi has done various kinds of projects on tribal development," said Amit Shah. 
Earlier, in fitting tribute to the freedom fighters from Manipur, the central government announced its decision to rename Mount Harriet at Kalapani in Andaman and Nicobar Islands as Mount Manipur. 
Manipur's Maharaja Kulchandra Dhwaj Singh and 22 other freedom fighters were imprisoned at Mount Harriet during India's Independence struggle.