The National Investigation Agency (NIA) is likely to investigate the ambush triggered by PLA militants in Manipur.
Securities were beefed up in the border areas of Manipur after the militants on Saturday ambushed the convoy of Assam Rifles, killing Colonel Viplav Tripathi, his wife, his son and four jawans.
The central investigating agency is waiting for the final orders before it takes over the case, Republic TV reported
Meanwhile, Assam Rifles and Manipur police have reportedly apprehended two militants on Monday.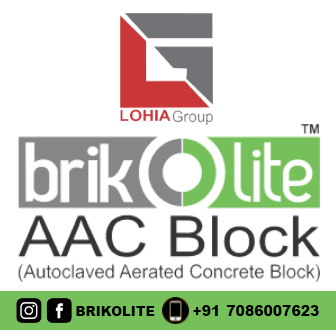 As per reports, the suspected militants belonging to PLA have been handed over to state police for further investigation.
On Saturday, Colonel Viplav Tripathi, the Commanding Officer of 46 Assam Rifles of Khuga Battalion, his wife and son and four personnel were killed in an ambush carried out by militants in Churachandpur district on Saturday.
Hours after the attack, PLA and Manipur Naga People's Front (MNPF) claimed responsibility for the ambush.