The Global Shapers Community, Imphal Hub is hosting a three-day festival called Imphal Jamboree.
The theme of this youth festival is 'Youths: Value Creators of Tomorrow'. The festival will start on February 3 at Trade and Commerce Centre, Lamboikhongnangkhong.
The festival focuses on fostering self-employment, sustaining and reinforcing the spirit of volunteerism and community service, developing youth leadership in various socio-economic and cultural spheres.
Various events such as influential talks, panel discussions, cultural and musical performances will be held during the festival.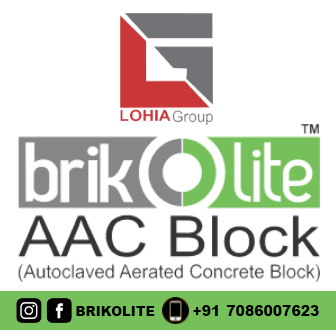 Innovator and educationist Sonam Wangchuk will also be a part of the youth fest in Imphal. Aamir Khan's character Phunsukh Wangdu in 3 Idiots was inspired by him.
He will address the youths and entrepreneurs on February 3 as part of a three-day programme, especially designed for the youths of the Northeast.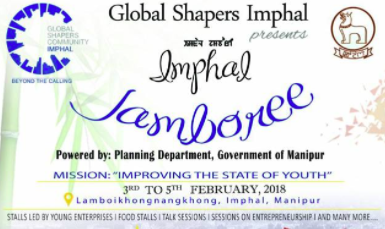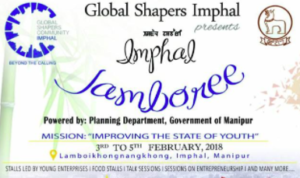 Chief Minister N Biren Singh will inaugurate the event, where innovators/entrepreneurs from across the country will take part.
Personalities like Urvashi Sahni, Social Entrepreneur and Educationist, Palin Khundongbam, Chairman-cum-Managing Director of Shija Hospitals and Research Institute, Imphal, Rahul Narvekar, Founder and CEO of The India Network, Prasoon Gupta, Founder, and Director, Sattviko, Ragesh Keisham, MD and Founder of The Sui Generis Inc, Annu Grover, Green Evangelist, Managing Director and Founder of Nurturing Green, will take part in the discussions.
The Global Shapers Community is an Initiative of the World Economic Forum. It is a network of Hubs developed and led by young people between the ages of 20 and 33. They have around 460 hubs all over the world.
The Global Shapers Community was founded by the Founder and Executive Chairman of the World Economic Forum, Professor Klaus Schwab in 2011.