For the first time, Manipur is being covered under All India Tiger Estimation 2018 exercise of the National Tiger Conservation Authority (NTCA). This was disclosed by Principal Chief Conservator of Forests and Head of Forest Force (PCCF & HoFF) K Angami on Friday.
Tamenglong, Senapati and Ukhrul/Kamjong are covered as these districts have high potential of presence of small resident tiger population. The districts have connectivity through forest corridors with Kaziranga National Park and Myanmar forests.
Besides, the survey for presence of elephants in the State has been conducted under Project Elephant funded by Central Government at two districts–Tamenglong and Ukhrul in 2017-18.
Angami said that the Forest Department also took up the initiative to set up a Conservation-cum-Captive Breeding Centre of the State bird 'Nongin' in its native area of Shirui, Ukhrul.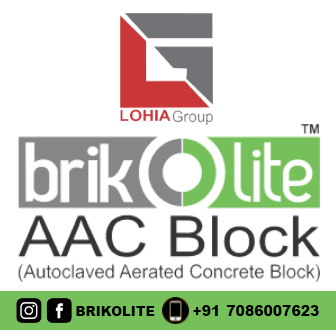 The department intensified its habitat management of Sangai and promoting eco-tourism in Keibul Lamjao National Park (KLNP). As per 2016 population estimation, the population of Sangai has increased to 260 which include 75 stags, 127 Hinds and 58 Fawns, he added.
He further said the department organised 'Curtain Raiser' during Sangai Festival 2017 at KLNP in collaboration with the Tourism department resulting in increase of tourists' in the current year.
He said compared to 6,000 visitors in National Park last year, the number of visitors crossed the 10,000 figure during the current year. The PCCF said a total of 154 illegal timber seizure cases were disposed off during 2017-18 (till 31st January, 2018).
He said the Indian Forest Act (Manipur Amendment) Bill, 2018 passed in the Manipur Legislative Assembly in February (Budget Session) will help to strengthen the protection network for forest and streamline the regulatory mechanisms for movement of forest produces.
He said Manipur recorded an increase in forest area of 263 sq km in the latest report of India State of Forest Report (ISFR), 2017 released by the Forest Survey of India on 12 th February, 2018, which is the third highest rate of increase in India after Kerala and Andhra Pradesh.
Under CAMPA, afforestation was taken up in 6930.74 hectare area with an amount of Rs 32.08 crore and under NAP, 1438 hectare area is being taken up under afforestation with an amount of Rs 3.55 crore during the 2017-18.