The total number of COVID-19 cases in Manipur has increased to 606 with the detection of 54 new positive cases, health department officials said on Thursday.
In the last 24 hours, 56 persons (20 male, 34 female) were confirmed as new COVID 19 positive cases from the Virus Research & Diagnosis Laboratory (VRDL) of Jawaharlal Institute of Medical Sciences (JNIMS), says spokesperson of Health department in a press release on Thursday.
They are being shifted to the COVID Care Facilities.
Also read: Bed capacity at COVID-19 care centre increased to 253 in Manipur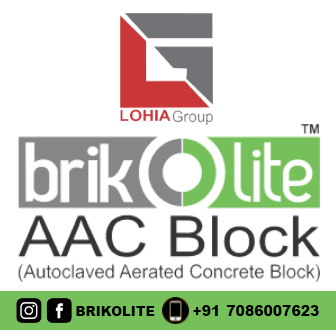 All necessary medical precautionary measures like containment and contact tracing are in place.
The total numbers of positive and active cases are 606 and 407 respectively.
Seven persons are discharged on Thursday from RIMS after they were found COVID-19 free on RT PCR test.
The total number of recovered cases is 199.
The recovery rate is 32.83 per cent.
Persons entering the State are regulated vide home department.
All the persons coming by road will be allowed to enter the State by road till 4:30 pm from Mao gate and 12 pm from Jiribam gate, it stated.
In case the vehicle has persons of different districts and there is no transport arrangement beyond Imphal, the vehicle and the passengers will report to Modern college (Porompat) district screening centre.
All persons coming by air will report to HRD academy, Ghari and the passengers will be sent as per the district, it added.
The deputy commissioners of the concerned districts will arrange for their pickup.
As of today, 30,476 samples had been tested for COVID-19 while 2,73,275 were screened at various entry points of the State, according to the latest status update report on COVID-19 issued by the state surveillance officer of integrated disease surveillance programme.
Around 20,157 are presently at quarantine centres while 22,889 others completed quarantine.