The total number of COVID -19 cases in Manipur has risen to    1,390 on Monday.
In the last twenty four hours, 24 persons (17 male,7 female) were confirmed as new COVID-19 positive cases from the VRDL(Virus Research & Diagnosis Laboratory) of RIMS(9) and JNIMS(15).
They are from the districts of Imphal East (3) Jiribam (9) and Senapatil (12).
They will be shifted to the COVID Care Facilities, said a statement.
All necessary medical precautionary measures like containment and contact tracing are in place, it added.
In the last twenty four hours, 45 persons were discharged from COVID care centres of Meitram,Tamenglong, RIMS and JNIMS after they were found COVID 19 free on a Real Time PCR test, it added.
The cumulative number of positive cases is 1390.The number of active cases is 656 while 734 have recovered and discharged. The recovery rate is 52.80 per cent.
So far a total of 2,94,024 persons were screened at various entry points of the state while 56,584 others were tested for COVID 19.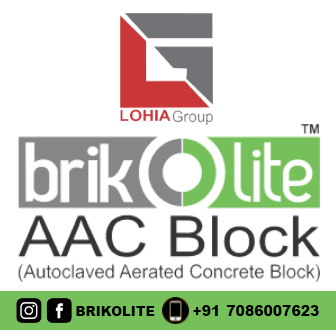 Altogether 7,477 inmates were staying at quarantine centres including paid quarantine centres while 48,320 others completed quarantine.