Manipur Chief Minister, N Biren Singh reiterated that the state's territorial integrity would never be affected at any cost due to the final settlement of the Naga issue.
He said this while interacting with media on the sidelines of a function held to distribute monetary aid under Manipur State Illness Assistance Fund at the Durbar Hall of Chief Minister's Secretariat on Friday.
Singh came back to Imphal from Kolkata on Friday after meeting Union Home Minister, Rajnath Singh on the issue the earlier day.
The Chief Minister informed that he along with his counterparts from Assam and Arunachal Pradesh, Sarbananda Sonowal and Pema Khandu respectively, had a detailed discussion with the Union Home Minister regarding the possible settlement of the Naga issue.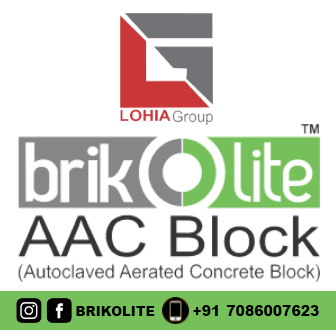 He asserted that Rajnath Singh was simply trying to assess the concerns of these three states on the Naga issue.
Singh informed that that he had asserted before Rajnath Singh that neither he nor the people of Manipur and the present state government would agree division of Manipur to bring a solution to the Naga issue.
Biren further revealed that he urged the Home Minister not to do anything which may disturb the oneness of hill and valley people who have been residing together harmoniously since time immemorial.
Stating that he also clearly conveyed to the Home Minister that people of Manipur would never accept alteration of territorial boundary of the State, the Chief Minister said that he also told Rajnath Singh that people's will is the State Government's will.
He further said that the Chief Ministers of Assam and Arunachal Pradesh also told the Union Minister that they would never endorse an agreement which may infringe on the territorial boundary of their respective states though they are ready to extend full support in settling the issue within the state of Nagaland.