Villagers of Kwatha Khunour where the Indo-Myanmar Border Pillar No 81 is erected, at the Indo-Myanmar border in Tengnoupal district of Manipur, have been claiming that the location of the pillar has been shifted from its original place 3 kms inside the Indian territory.
An Indian Express report stated that the said issue has triggered a huge public outcry in Manipur thus prompting the N Biren Singh Government to call in a Central team for verification on the positions of subsidiary pillars between main Border Pillar number 80 to 82 on the India-Myanmar boundary and more particularly main Border Pillar number 81 in presence of all stakeholders.
The report further stated that a Central team comprising senior officials of Ministries of Home Affairs, External Affairs and Surveyor General of India on Wednesday conducted verification of the Indo-Myanmar Border Pillar number 81, which is marred by controversy over its location.
Even as the Ministry of External Affairs, in a statement on July 8, denied shifting the border pillar, which was set up on June 22 last year, the State Government was forced to urge New Delhi for a resurvey as the public outcry gains momentum.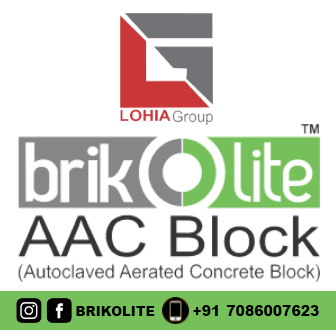 The team consisting of Surveyor General of India, Lt General Girish Kumar; Joint Secretary (BM)/MEA, Sripriya Ranganathan and Joint Secretary (NE)/MHA, AV Dharma Reddy, arrived in Imphal on Tuesday.
During their visit, the Central team held one-to-one interactions with the locals of Kwatha Khunou, representative of political parties and members of civil society organisations of Manipur.
Lt General Girish Kumar, Surveyor General of India, said, based on the records with the Survey of India the position of the border pillar is in the right place. The border is where it should be as per the agreement signed between India and Myanmar in 1976, he added.
However, Girish Kumar said that since the villagers are insisting that as per the traditional boundary the border pillar has been shifted "we will look into the matter". The United Committee Manipur (UCM), a powerful civil body, was "disappointed" over the verification conducted by the Central team.
"We feel that the verification conducted by the team on Wednesday is incomplete and not satisfactory. How can one verify whether the location of the border pillar is right or wrong without using any types of equipment?" questioned Sunil Karam, president, UCM.