Union Minister of State for Social Justice and Empowerment Ramdas Athawale on Monday said the national old age pension amount, which is Rs 200 per month, is meager, considering the rising prices of essential commodities and high cost of living.
Speaking to reporters during his two-day maiden visit to Manipur on Monday, Minister Athawale said that the matter would be put up for discussion with the ministry on the provisions to increase the pension amount to help the beneficiaries.
Informing that he is visiting the State as per the directive of the Prime Minister to review the Central schemes being implemented in the State, Athawale said in Manipur, a total of 55,247 old age persons are receiving old age pension under the National Old Age Pension Scheme at the rate of Rs 200 per month.
The ministry is providing scholarships to categories under SC, ST, OBC, Old age and differently-abled persons. While 10,435 OBC students are availing the scholarship, 1,440 SC students are availing pre-matric scholarship while 7,567 students are availing post-matric scholarship.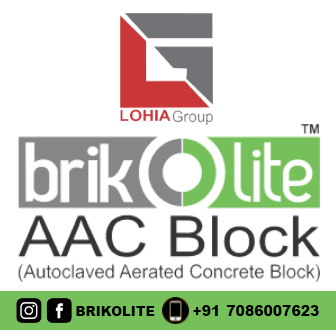 There are 20,000 ST students availing pre-matric scholarship while 54,000 ST students are availing the post-matric scholarships.
Athawale said that he is happy to learn that Manipur has low rate of cases of atrocities compared to other regions. Last year, a total of 3 cases were reported while in 2018-19 only one case has been registered so far.
The scheme of integrated programmes for older persons under the Union Ministry of Social Justice & Empowerment being implemented in the State has 16 Old Aged Homes, 17 Multi Service Centres and 2 Mobile Medicare which are run by Non-Governmental Organisations (NGOs) in different districts of Manipur, added the Minister.
Under the schemes for empowerment of persons with disabilities, there are 19 special schools for mentally challenged and 21 Vocational Training Centres as well.
The State Government provides Rs 1,500 per month per beneficiary under schemes for the empowerment of persons with disabilities and persons with disabilities with high support needs. There are 2,555 beneficiaries availing the benefits of the scheme.
Self employment loans with 20-25 pc subsidy were provided to the persons with disabilities through Manipur State Co-operative Bank Ltd. The loan amount ranges from Rs 3,000 to Rs 8,000 per annum. During the financial year 2017-18, a total of 88 students with disabilities were provided the scholarship.
Prior to his press conference which was attended by Manipur Social Welfare Minister Nemcha Kipgen and officials of the department, the visiting Union minister also chaired a review meeting with officials concerned on schemes implemented by the Ministry of Social Justice and Empowerment.
Later he called on State Governor Dr Najma Heptulla and Chief Minister N Biren Singh separately.