Leader of Manipur's insurgent group, the Kangleipak Communist Party (People's War Group), Oinam Ibochouba, was brought by air from Delhi to Imphal on Sunday, police sources said.
Security was tight at the Imphal International Airport and other areas from where the KCP leader would be taken to an Imphal police station.
Police sources said Ibochouba was arrested from Delhi by a combined team of the state and Delhi Police on August 28.
Ibochouba had allegedly posted some messages in the social media threatening to assassinate Manipur Chief Minister N Biren Singh.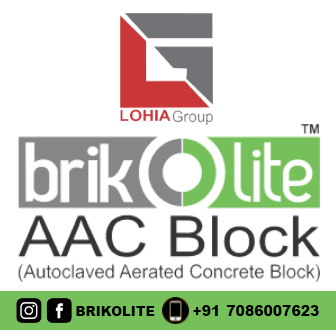 Officials said Ibochouba hails from Thanga islet in Bishnupur district. However, he was staying in a house at Ningthoukhong, also in Bishnupur. Police said soon after posting the death threat, he had fled fearing arrest.
Police said the accused will be interrogated in connection with some cases pending in Manipur.