Manipur Forest and Environment Minister Thounaojam Shyamkumar said agar oil extraction units would be set up at Jiribam, Tengnoupal (Moreh) and Kamjong (Ningthi village) districts.
Minister Shyamkumar, who is on a 3-day tour of Jiribam district, made the announcement at the launch of the agar plantation programme at the Lamtai Khunou, Jiribam district bordering Assam's Cachar district at the programme organised by the State Forest Department.
Around 3,200 agar seedlings were planted across 2 hectares of land.
Minister Shyamkumar said the mass agar plantation programme is being taken up in the State following the MoU signed between the Government of India and the Government of Laos during the last year's NE Development Summit held as part of Manipur's Annual Sangai Festival.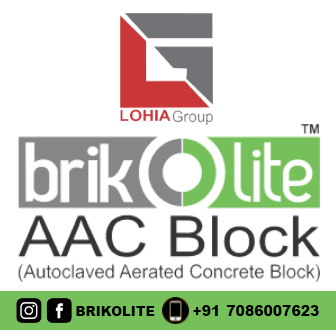 The Government of Laos would provide maintenance fund, necessary treatments for the trees and a market place for the agar trees planted in the State.
Forest Minister Shyamkumar further said that the officials of Laos would visit the State to provide necessary treatments for the better growth of the trees including fungi injection. He added that the agar trees planted in the State would be marketed for income generation of the villagers along with helping in conservation of environment.
Stating that the Forest Department is aiming to achieve the target within the month of August, Shyamkumar said the villagers would maintain, protect and extract the trees thus providing livelihood. Appealing to the people of the State not to waste forest land, he said all should come forward and plant suitable trees, including fruit bearing trees.
Jiribam, Tengnoupal and Kamjong districts are most suitable for the agar plantation and the agar trees which are planted now would be extracted after 7-8 years.
It may be mentioned that Chief Minister N Biren Singh launched the agar plantation drive at Heingang Reserve Forest on June 24, 2018.
Minister Shyamkumar was accompanied by the officials of Forest Department and district level officials including Robert Kshetrimayum, Deputy Commissioner, Jiribam, Kh Brojendro Singh, Conservator of Forests/Western Circle, Ch Ibomcha, Divisional Forest Officer, Jiribam Forest Division, S Shanti Devi, chairperson, Jiribam Municipal Council and officials of Horticulture and Soil Conservation Department, Jiribam in the day's event at Jiribam.
The minister also met the people of Lamtai Khunou and heard their grievances besides visiting Jiribam Forest Division.