The 45th Foundation Day of the Harimati Dance and Music Centre was celebrated at its premises in Imphal East District on Sunday.
Manipur University Vice- Chancellor Professor Adya Prasad Pandey, Dr Veena Pandey, Professor M Mani Meitei Dean, School of Humanities, Manipur University and President Dr Kshetri Kala Singh of HDMC graced the function as Chief Guest, Guest of Honour and president respectively. The function began with felicitation to the dignitaries and lighting the ceremonial candles.
Speaking on the occasion Vice- Chancellor Prof Pandey said India is multilingual, multicultural and multifaceted country but culturally we are united. Highlighting some of the traditional music and dances across the country he said Manipur culture is the richest one and it has popularity not only in the country but outside as well. The various traditional music and dances from different part of India have their own relevance and importance and all of them bind us in one thread. Historical evidences prove that Maharaja Bhagyachandra was one of the great pioneers of Manipur Culture, he added.  Let us collectively come forward to preserve and praise this worthiness of this culture, he said.
While addressing the gathering Dr Veena Pandey viewed there is no doubt about it that Manipur culture is the most popular culture in India and the people of Manipur are also equally popular and familiar in other activities and aspects.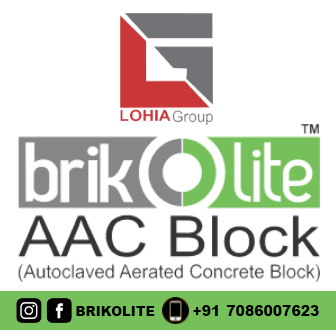 HDMC President Dr Kshetri Kala Singh also spoke during the day's function. A book was also released during the function which was compiled and edited by N Harimati Devi. P Bharat, a retired government officer reviewed the book during the function which comes to an end with vote of thanks by one P Madhu Singh.