Manipur Secretariat Service Association (MSSA), Manipur Government Services Federation (MGSF) and Manipur State Pensioners' Union (MSPU) called off indefinite cease work strike.
The strike ended after the proposal of the government that the 7th Pay Commission benefits will be extended to the employees and pensioners with effect from January 1, 2016.
They also signed a Memorandum of Understanding (MoU) with the state government.
The MoU was signed by Ramrei Shinglai of MSSA, Purujit Leirikyengbam of MGSF and H Yaima of MSPU. State chief secretary Dr J Suresh Babu signed on behalf of the government in presence of Chief Minister N Biren Singh, works minister Th Biswajit and others on Friday evening.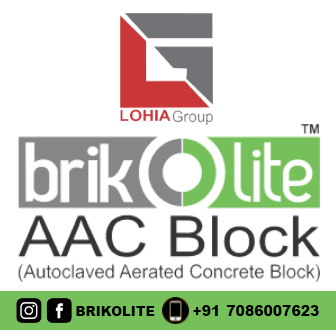 As the MoU has been signed, indefinite cease work strike of MSSA, MGSF and MSPU was called off immediately and the employees resume their normal duties on Saturday.
According to the MoU, the state government has agreed to extend the 7th Pay Commission benefits to the employees and pensioners with the fitment factors of 2.57 notionally with effect from January 1, 2016 and actually with effect from April 1, 2019.
The benefits of 7th pay commission with the allowances at pre-revised rate (at actual amount paid as on today) will be deposited to general provident fund accounts for the period April 1, 2019 to March 31, 2020. They also agreed that the 7th pay benefits with revised allowances will be paid in cash with effect from April 1, 2020.
It was also agreed that government will address the problems faced by the work charged, muster roll and casual employees sympathetically and settle at the earliest.
Even as the above employees' bodies have reached an understanding with the government, the joint administrative council of All Manipur trade union council and All Manipur government employees' organization which launched their cease work strike since March 22 this year, has denied the agreement brought on Friday saying the employees under its umbrella will not suspend the ongoing cease work strike.
There are more than 80,000 state government employees in the state.