Manipur University cultural team which emerged champion in the Dance event at the 33rd East Zone Inter-University Youth Festival held in January at the Gauhati University was felicitated in a reception ceremony at the Court Hall of Manipur University on Wednesday.
Manipur University Vice-Chancellor Professor Adya Prasad Pandey and Dean Prof Kh Tomba Singh of Students' Welfare attended the ceremony as chief guest and guest of honour, respectively.
Forty four students from Manipur University took part in this festival. Apart from winning the dance championship, the university also secured second position in cultural procession, second runners up in Fine Arts and third runners up in the youth festival.
Addressing the gathering, VC Prof Prasad said, "I'm proud to be the head of this institution (MU). I am proud to see my students bringing laurels and achievements in all the fields. It is a great moment for me as well as for the university. I am very glad to see our students coming home with prizes, trophies and medals".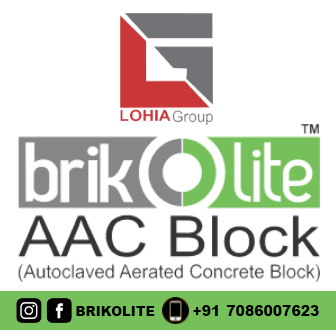 Extending his heartiest congratulations to the team, he requested the student to share the knowledge and experience they gained from this festival with fellow students and junior students of this university so that they can also follow the same footsteps to bring more achievements in the future.
Procter Prof Sumitra Phanjoubam of Manipur University, Public Relations Officer Dr Ganesh Sethi of MU, all the team members, team manager and other officials were also present in the reception ceremony.