Manipur has emerged on top among the smaller states in terms of quality of school education during the period 2016-17, according to a report released by NITI Aayog.
Tripura has been ranked second among the eight smaller states whereas Arunachal Pradesh has been ranked the lowest.
The eight smaller states that were taken into consideration for evaluation includes Arunachal Pradesh, Goa, Manipur, Meghalaya, Mizoram, Nagaland, Sikkim and Tripura.
Among small states, the overall performance score varied from 68.8 percent for Manipur to 24.6 percent for Arunachal Pradesh.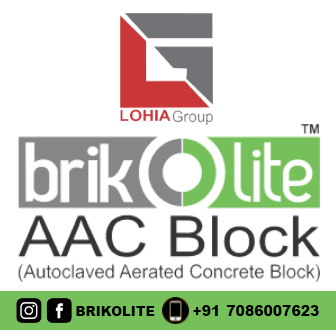 The organization had released its School Education Quality Index (SEQI) report to evaluate the performance of states and union territories in the school education sector.
The states and union territories are ranked on their overall performance in the reference year 2016-17 as well as on the change in their performance between the reference year and base year which has been taken as 2015-16.
The index, prepared on the basis of 30 indicators, was divided into four categories- learning outcomes, access outcomes, infrastructure and facilities for outcomes and equity outcomes.
The report titled 'The Success of Our Schools School Education Quality Index (SEQI)' was jointly released by the NITI Aayog, Ministry of Human Resource Development and the World Bank alongside sectoral experts.
Out of the larger states, Kerala bagged the first position and Chandigarh emerged as the top among the union territories.
Among the 20 larger states, Assam has been included in a list of five states that had showed high rates of improvement in delivering quality school education.
SEQI aims to drive policy reforms that will improve the quality of school education, the report added.
The report also stated that the index seeks to institutionalize a focus on enhancing education outcomes by driving improvements in learning levels, access, equity, infrastructure and governance processes.