The All Manipur Students' Union (AMSU) has strong condemned the Delhi Police for detaining Manipuri students on Sunday who were protesting at New Delhi against the arrest of journalist, Wangkhem Kishorchandra.
Also read: Delhi Police detain Manipuri students for protesting scribe's NSA custody
In a press release issued on Monday and signed by its information and publicity secretary, Roshan Golmei, stated that, 'Dissenting voices which are raised against the State and the Central Governments have been gagged as if there is an undeclared emergency, and this has been truly shameful and unfortunate'.
The statement further read that after former staff of ISTV, Kishorchandra was arrested for expressing his opinions and later released on bail by the court, he was again arrested by slapping NSA. 'It can be considered that the ruling government is acting on its whims, the students' body had alleged.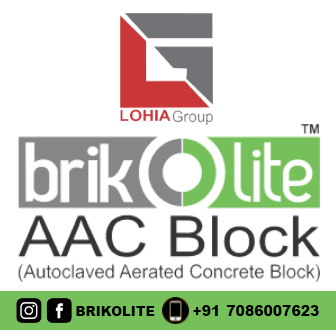 The release further said that the students have the right to protest which is granted by the Constitution of a democratic country.
"The actions taken by the Indian government who claims to be a the largest democratic nation, to subdue to the student's who were preparing to hold a democratic protest, and arresting of the leaders of DAMMS and MSAD, was utterly shameful before the entire world," it further stated.
When fascism no longer exists in the 21st century, running the nation in a Dictator style will not be successful in silencing the voice of the people, the release also stated.