A satellite-tagged Amur falcon, which was on its long migration route to Somalia has lost contact after reaching Zambia in South Africa.
Wildlife Institute of India (WII) scientist R Suresh Kumar said that the bird named after Manipur district Tamenglong, has not transmitted any signal after December 14 last year.
Tamenglong was last located in North Luangwa National Park of Zambia, reports The Assam Tribune.
Kumar felt that the main reason for not receiving any signal from the bird might be due to "technical failure".  But he ruled out the possibility of the bird getting killed.
Longleng, another satellite tagged Amur Falcon named after a Nagaland district, continues to be active and has reached close to its last year's roosting site, Kumar said.
Longleng was satellite-tagged in Nagaland in October 2016.
Tamenglong along with a male falcon named Manipur, were satellite-tagged in the first week of November last year.
However, Manipur was found dead four days later at Keibu Ching area in Tamenglong district after it was tagged.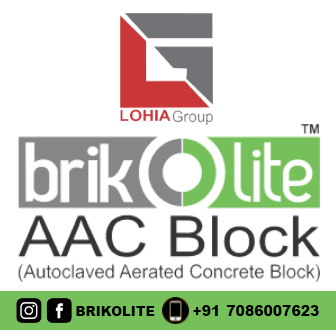 The WII scientist had tagged many birds to study their flight routes and the environmental patterns along the routes.