Non-Bharatiya Janata Party(BJP) political parties in Manipur which opposed the Citizenship (Amendment) Bill, demanded to convene a special session of the Manipur legislative assembly to discuss the issue.
Demanding immediate withdrawal of the CAB which was passed in the Lok Sabha on January 8, the left parties' coordination committee has asked the state government to convene a special session of the assembly without delay.
The demand of left parties' came to light during a protest demonstration in Imphal on Friday. The demonstration was participated by leaders of the CPI,CPI-M, RSP and Forward block.
Echoing a similar sentiment, the opposition congress party also demands special session of the state assembly to discuss the ongoing issue.
Former Chief Minister Okram Ibobi who is the congress legislature party leader had even asked whether a Bill passed by the State Assembly can supersede the Citizenship (Amendment) Bill which has been passed by the Lok Sabha but pending in Rajya Sabha.
Manipur People's (Protection) Bill 2018 was passed in state assembly on July 23, 2018 to regulate entry and exit of non-Manipuris from outside the state. But the President of India is yet to give assent.
However reacting to statement of congress, spokesperson Ch Bijoy of BJP Manipur unit claimed that CAB will not contradict the Manipur People's (Protection) Bill 2018 and there is no question of one superseding the other.
On the other hand Peoples' Resurgence and Justice Alliance, a regional political party has urged the Manipur MPs in Rajya Sabha including Kh Bhabananda and Mary Kom to vote against the CAB in the Rajya Sabha.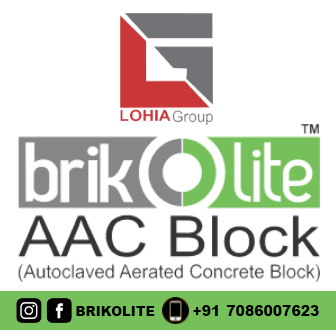 Similarly Manipur Secular Democratic Front (MSDF), a common front of five political parties said they will take a firm stand against the CAB. MSDF comprises of Manipur Pradesh Trinamool Congress, Janata Dal,Aam Aadmi Party,Nationalist congress party and Democratic Bharatiya Samaj Party.
Earlier regional political parties such as Manipur People's Party and North East Indian Development Party besides the Naga people's Front Manipur unit have separately opposed the move of the centre for passing the bill.
Meanwhile opposing CAB, National People's Party Manipur state unit, the main coalition partner in the BJP led coalition government in Manipur said state executive meeting will discuss the issues arising out of CAB at its party office in Imphal on Saturday afternoon.