The authorities in Manipur plans to start segregation of municipal solid waste at source (the household level) through the urban local bodies from July this year.
The move is to enhance the implementation of the Municipal Solid Waste Management Rules 2016,
There are around 27 urban local bodies in Manipur.
A state policy on solid waste management is in the draft stage waiting for its finalization and approval, an official source in Imphal said.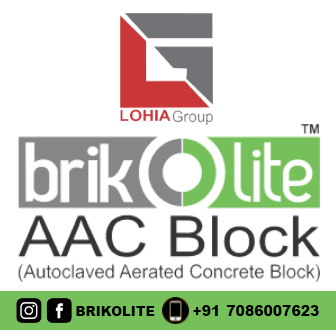 The Director Th Harikumar of Municipal Administration Housing and Urban Development (MAHUD) also informed that the state authority involved in this sector also want to encourage self-help groups (SHG) to involve and take their respective roles from generation point of the waste to its disposal process.
The involvement of SHGs in most of the municipal wards in the state is need of the hour for improvement of the solid waste management in the state, MAHUD Director felt. There is around 300 municipal wards in the State.
Even though the door to door collection of waste is being stopped in some areas since the first week of the current month due to reasons known to the authorities, reports available here said the concerned staffs of Imphal Municipal Corporation (IMC) and 14 other recognised non-governmental organisations used to collect the municipal solid waste from Imphal areas on a daily basis and transported the unsegregated waste by more than 50 trucks to the state's only solid waste management plant at Lamdeng in the outskirt of Imphal.
The non-segregated waste was sent to the waste management plant at Lamdeng for segregation and their subsequent conversion into compost.
It may be mentioned that the Imphal town area generates more than 100 metric tonnes of solid waste on daily basis.Interestingly 65 percent of the municipality solid waste collected so far are made up of plastic waste.
In case the segregation of waste at the house level (at source) begins in the state capital, the trucks which are supposed to transport the waste needs to be redesigned with different chambers.Similarly each household needs to maintain separate bins.At the same time the service providers also requires to have a new time table to collect the biodegradable and non-biodegradable from the sources.
On May 13, MAHUD in collaboration with Manipur Urban Development Agency organised a one day workshop on Municipal Solid Waste Management Rules 2016 and Plastic Waste Management rules 2016, for ULBs in Imphal to deliberate on the directives of the National Green Tribunal regarding two cases, namely solid waste management rules and river pollution case.