The State Institute of Journalism (SIJ) under the Directorate of Information and Public Relations, Manipur on Monday inaugurated a 15-day course on Basics of News Reporting at Kha Manipur College.
This was informed in an official press statement issued on Monday.
Speaking on the occasion, Victoria Yengkhom, additional superintendent of police, who was the chief guest of the programme said that DIPR, Manipur has provided a very good forum for the youths of Kakching district with the course and students should take the opportunity.
She added that understanding the basic concepts of journalism will help students in any field they choose.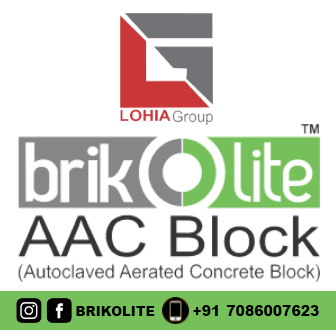 She also mentioned about the many projects that have begun to take place in Kakching district.
The joint director of IPR, W Phajatombi Devi, who presided over the programme updated the trainees of the different courses SIJ has been conducting since its inception and highlighted the benefits of the students, who undergo such courses, the release added.
The principal of Kha Manipur College, P Raghu Singh emphasized the importance of conducting such a course in Kakching.
The inaugural programme was also attended by staff of Kha Manipur College, officials of DIPR with the course coordinator Seema Sanjenbam and trainees of the course, the official statement further read.