Manipur Chief Minister N Biren Singh is still feeling the heat in the aftermath of his alleged statement in the recently concluded Madhavpur Mela held in Gujarat's Porbandar on March 27.
Two days after the strong protest registered by the Manipuri Students' Federation (MSF), several political parties of the State also joined the chorus demanding an apology from Biren Singh over his controversial statement allegedly made at the inaugural function of Madhavpur Mela held in Gujarat's Porbandar on March 27.
Also read: Manipur students up the ante against Biren Singh
During his visit to the fair in Gujarat, the Manipur Chief Minister had allegedly said that the North-east had been a part of India since the Dwapar Yug and that 'Manipur was made a part of India by Lord Krishna in the mythical times'.
Addressing a news conference at Imphal on Saturday, former state Chief Minister O Ibobi Singh and other state Congress leaders denounced the statement made by the present Chief Minister in Gujarat apparently to appease the Bharatiya Janata Party (BJP) central leadership in New Delhi.
"Biren must tender an apology for his speech which misled the people of North-east region and its history," said the former Chief Minister.
"Congress as well as the people of the State did not expect such a controversial and misleading statement from the Chief Minister," he added.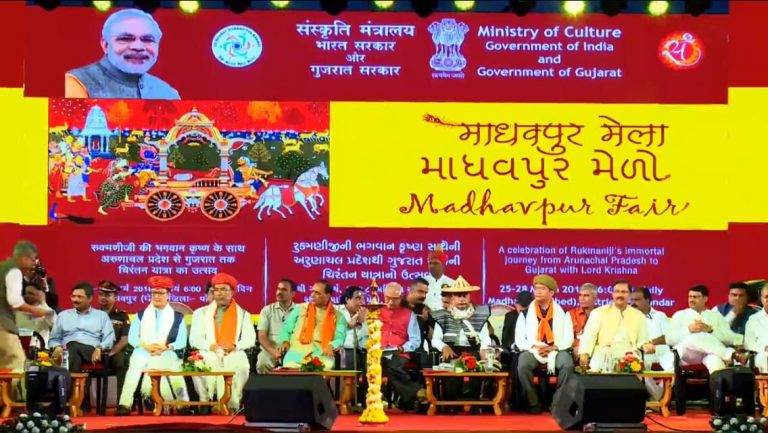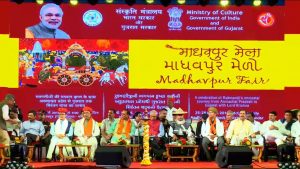 Manipur People's Party (MPP) also demanded that the chief minister should tender an apology to the people of Manipur for his alleged statement.
MPP president, Oinam Jugindro also 'advised' Biren to study the history of Manipur while pointing out that Manipur became a part of India only in 1949 after the 'Merger Agreement' was signed on September 21 that same year.
He further added that Manipur existed as a sovereign country for 3423 years before the merger.
Earlier, Chief Minister Biren Singh on Friday claimed to have given an assurance to the MSF leadership on making a clarification on the issue during a meeting with representatives of the students' body.