A total of 1,01919 LPG connections have been distributed under Pradhan Mantri Ujjwala Yojana (PMUY) Scheme in Manipur so far.
This was informed by the state level coordinator of Indian Oil Corporation (IOC), Imphal division, Sinam Ibungoton Singh on Saturday.
Under PMUY Scheme, LPG connections are given to women belonging to economically weaker sections at highly subsidized rate has been expanded thereby taking many more classes of people within its scope.
IOC official also appealed to the people to take the benefit of the PMUY scheme by submitting the required documents to the respective LPG distributors in the State.
The Imphal West district has a maximum of 15,570 LPG connections through its 15 distributors while Pherzawl the least with just 120 LPG connections through their lone distributor among all the 16 districts of the State which reportedly has around 5.20 lakh LPG connections.
Churachandpur district which has as many as 10 distributors has a record of 13,209 LPG connections under the scheme after Imphal West, as on December 26, 2018.
Another reliable source claimed that 73 per cent of the total households in Manipur reportedly have gas connections after the introduction of the PMUY scheme. There are 5,07,152 households in Manipur as per census 2011.
With the objective of providing women the right to clean energy, right to a life free from drudgery, free from smoke and ill health, PMUY was launched in May 2016 with the original target of covering five crores beneficiaries by end of financial year, 2017-2018, but in order to enhance the number of beneficiaries to eight crores, it is extended for another two years.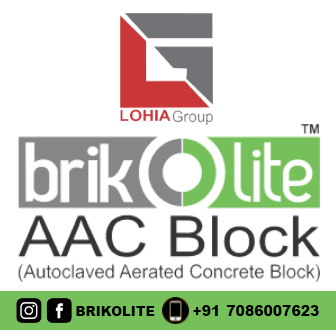 Earlier, the government had identified 573 villages in Manipur for widespread LPG gas connection under expanded PMUY which the Government provides budgetary support of Rs 1600 for every LPG connection given to eligible beneficiaries.
By 2020 that will cover 1,94,282 households to convert these villages as first smokeless villages of the State which would help to curb the issue of deforestation.
At first, only BPL families listed in the Socio Economic Caste Census (2011) were covered by PMUY. However, following complaints from different quarters that a large number of economically weaker sections have been denied benefits of PMUY on the ground that they are not listed in SECC 2011, expanded PMUY was launched in March this year.