In a bizarre incident, a 22-year-old youth was shot down by deputy manager of a bank at Imphal West in Manipur over an argument regarding overtaking on Tuesday night.
The incident took place after the two got into an altercation over overtaking near the Naoremthong bridge in Imphal West.
The victim, who has been identified as Salam Prashanta, hailed from the Changangei Uchekon area and was accompanied by his friends traveling in two separate cars to attend a music concert at Sekmai.
According to witnesses, when the youths reached the Naoremthong bridge at around 10.20 pm on Tuesday, Prashanta got into an argument with the accused, Chabungbam Budhachandra, about overtaking.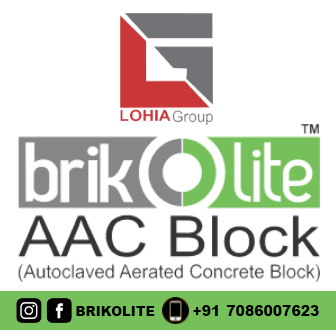 After the exchange of words, when they are about to go, the bank employee Budhachanda way laid the vehicle of Prashanta and taking out his gun shot him killing him almost immediately.
The accused fled from the scene after committing the crime.
The victim was rushed to the Regional Institute of Medical Science (RIMS) by his friends, where the doctors declared him brought dead.
Later the police arrested the accused and seized his .32 pistol, a licensed one, along with his car.