A group of villagers, near Indo-Bhutan border in western Assam's Chirang district, hacked a person of the same village to death after branding him a "witch".
The victim has been identified as Sarat Narzary, 48, who is a wage earner and a resident of Khungring under Runikhata Police Station in the district.
A resident of the same village, Rebeka Wary, 25, who believed that Sarat had killed her husband Samsung, 27, three days ago by practising witchcraft, led a group of local people and the village head man Swambla Borgoyari, 24, to his residence for a social trial at around 5 pm on Friday.
Subsequently, the villagers took Sarat to the nearby crematorium, where the last rite of Rebeka's husband was performed, and hacked him to death on the spot.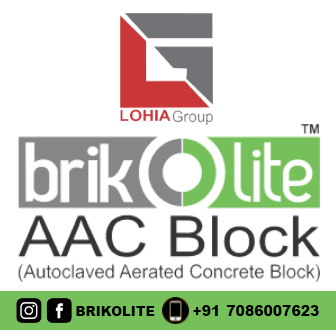 Police reached the spot, which is 12 km from Runikhata Police Station and 2 km from the victim's residence, the same evening and sent Sarat's body to the civil hospital at Kajalgaon, which is 35 km from the spot.
In the wee hours on Saturday, police arrested six  persons including Rebekka in this connection and registered a case (22/2018) under section 120(B), criminal conspiracy/448(house trespassing)/364(abduction for murder)/302(murder)/34 of IPC at Runikhata Police Station after a complaint lodged by the victim's family on Friday night.
A police official confirmed it as a case of "witch-hunting" and said that some more culprits are yet to nab.
According to an All Bodo Students' Union (ABSU) activists of Runikhata area Rebeka's husband, who was also a wage earner, expired due to "prolonged illness".
ABSU's Chirang district unit president Khanindra Basumatary demanded compensation to the victim's family and legal action against all the accused of this murder case.
He also urged the district administration to spread awareness against crimes like witch-hunting and other social offences.