The forest officials from Banderdewa with the help of the Doimukh civil administration and police seized large quantities of wildlife meat and carcasses during a checking drive at the Midpu check gate in Papum Pare district of Arunachal Pradesh on Friday.
The seized items included carcasses of a deer, five civets, a mongoose, several wild fowls, squirrels, birds, etc.
This was informed by Banderdewa DFO Tasso Sira, reports The Arunachal Times.
The report quoting the DFO stated that in a first-time seizure, a man was also nabbed with about two kgs of pangolin scales,
All the offenders were booked under relevant sections of the Wildlife Protection Act, and were handed over to the police.
Later, all the seized wildlife items were set on fire in the presence of magistrate on duty Mokar Riba, after collecting and recording the necessary evidence.
During the search operation, illegal timber-laden trucks and two bags of ganja were also seized.
The DFO gave the frontline staff of the forest department and the state police credit for the successful operation.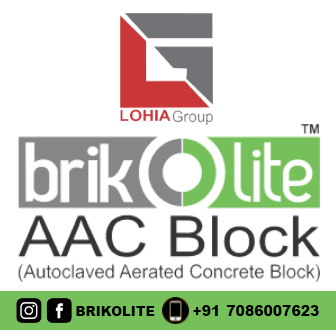 The DFO, who led the team along with ACF Mito Rumi, said the department is mulling conducting similar exercises at all the entry points to the capital complex round the year.