Union minister of state (independent charge) for Youth Affairs and Sports, Kiren Rijiju on Saturday said that he is looking forward to India qualifying for the FIFA World Cup one day.
As per a video shared by Indian Super League on their official Twitter handle, Rijiju was seen as saying that 'if India qualifies for the FIFA World Cup, it will be a dream for over a billion people'.
Also read: Pension amount for meritorious sports persons increased: Kiren Rijiju
He also said that the government will provide all kind of possible help for the development of football.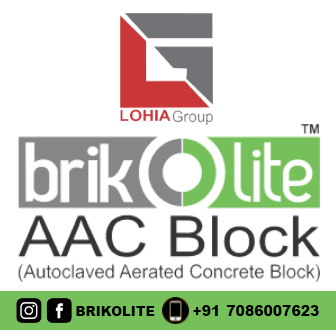 Rijij cheered the Indian football team as they played against North Korea in the second match of the Hero Intercontinental Cup at EKA Arena in Ahmedabad on Saturday.
However, India lost 2-5 to North Korea on Saturday.
Despite the loss, Rijiju was not disheartened and expressed delight to see a large number of avid football fans cheering for the Indian football team.
Rijiju also stated on his official Twitter handle that he sees 'new hope' for Indian football.
He tweeted:
'If India is to be more visible in the world of sports: Play Football! Though India lost 2-5 to North Korea I see new hope in the horizon for @IndianFootball. Great to see a committed fans group cheering for the team although large section of media were more occupied elsewhere!"
Rijiju visited the Sports Authority of India (SAI) Sports Training Centre at Gandhinagar on Saturday.
He interacted with the athletes and staff of the institute.
Rijiju also visited TransStadia, a multi-purpose stadium in Ahmedabad on Saturday.