A rare news of adventurous mission of a woman to travel across India alone on a bicycle has made the people of Assam's Darrang district spellbound.
This amazing young lady travelled through the district on Wednesday.
The woman namely Jyothi Rongala hailing from East Godavari district in Andhra Pradesh as the part her journey to cover 30,000 kilometre of the country and enroll her name in the Guinness Book of World Records visited Darrang district.
She arrived on Tuesday evening and spending the night at Kharupetia town has left for Tezpur on Wednesday.
Jyothi, who had started her mission in the year 2017, covered 10,000 kilometre. However, she suffered a setback when she had met with an accident and had to undergo treatment.
But this unfortunate incident couldn't stop this brave and highly confident and determined woman from her effort to achieve her incomplete goal and she resumed her mission where she had left behind.
Jyothi already added another 4,800 kilometre to her earlier distance of coverage travelling throughout as many as 17 states of India.
Talking to media in Kharupetia, Jyothi said that this unsupported cycling mission aims at proving the Indian streets to be safe for women to travel and hospitality of the guests which is a part of the rich India culture.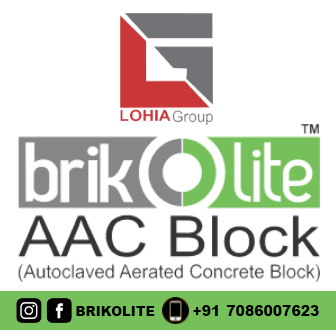 "My journey is unsupported and cashless. I took night shelters in the homes of some of my well-wishers and if sometime I failed to avail this I used to take shelter sometimes in temple or sometimes in gurdwaras. Through my journey even though it's main target is to enter into the Guinness Book of Records, I have tried to spread the message that Indian streets are safe and Indian people are very rich in hospitality," she said.
Her motto of the journey is "Indian roads are safe for women".
Jyothi reached Tezpur on Wednesday evening.
Earlier in Kharupetia, this promising and energetic girl was accorded rousing welcome by several local public organizations including Marowari Yuva Mancha and Kharupetia Press Club among others.