Chairman of Airports Authority of India Dr Guruprasad Mohapatra on Monday said there will be round the clock flight services to and from Lokapriya Gopinath Bordoloi International airport.
Talking to media in Guwahati he said,"The LGB international airport will operate round the clock starting from the summer schedule on March 25."
Currently, there are over 90 flights per day which operate in Lokapriya Gopinath Bordoloi International airport.
"In 2016-17, there were 37 lakh passengers in LGBI airport which is estimated to grow up to 43 lakhs. We plan to develop the airport as a regional hub airport as Guwahati is the gateway to the South East Asian countries," Mohpatra noted.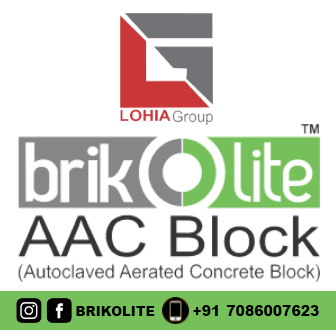 To expand and upgrade the existing airports across the northeast, the Airport Authority of India has allotted  Rs 1720 crore in Assam, Rs 800 crore in Manipur, Rs 525 crore in Tripura, Rs 211 crore in Meghalaya, Rs 60 crore in Mizoram, Rs 42 crore in Nagaland and Rs 38 crore in Arunachal Pradesh.
Moreover, the work in Pekyong airport in Sikkim was recently completed with an allotted cost of Rs 555 crore. It will be ready for commissioning after the issuance of airport license.
Dr Guruprasad Mohapatra said the existing terminal building of Guwahati airport will have an expanded parking space of 2000 sq. m. An area of 1500 sq. m. will also be added for passengers to be accommodated after the security check, he said.
"After the new terminal building is set up, there will be bifurcation of different airlines and we aim for zero congestion in the Guwahati airport," Mohapatra said.
He added that there will be a uniform Wi-Fi system installed in the airport. The passengers will be able to access it for free for a certain period of time and then on the basis of payment.
"We are also renovating the toilets in the existing terminal building. Of 22 toilets, 11 have been completed so far," BK Tailong, Airport Director, LGBI airport, Guwahati said.
Apart from infrastructural developments, the Airport Authority of India will also focus on the cargo operations in Guwahati.
"Guwahati has the potential to become a hub for cargo activities for which a Detailed Project Report (DPR) will be prepared within the next three months," Mohapatra said.
DK Kamra, Regional Executive Director (NER), AAI was also present during the press meet.