Debabrata Saikia, the leader of opposition in the Assam Legislative Assembly, has urged the government to ensure security of the thousands of people from lower Assam, who have been asked to appear for NRC hearings in upper Assam.
In separate letters to the Assam chief secretary and DGP, Saikia asked police protection and adequate security to the thousands of people belonging to religious minority communities from lower Assam who have been asked to appear for NRC hearings in Upper Assam districts from August 5 to 7.
He further requested the chief secretary to make arrangements for hearings in the home districts for those who cannot make it to the upper Assam districts due to logistic reasons.
Saikia said that thousands of people from several Lower Assam areas such as Barpeta, Goalpara, Chenga, Boko, Chaygaon have been summoned to certain far-off Upper Assam districts, including Golaghat, Jorhat, Sivasagar, Charaideo, Dibrugarh, Lakhimpur and Dhemaji to attend NRC hearings on different dates from August 5 to August 7.
The NRC authorities, however, issued the notices as late as on Saturday (August 3) and Sunday (August 4).
"First of all, it is difficult to fathom as to why these people have been summoned virtually from one end of Assam to another even though the NRC process is digitized and consequently the necessary procedure could have been carried out in the nearest district, if not the nearest NRC centre.
"Secondly, in some districts as many as 25,000 people have been issued summonses in a single Panchayat area. Neither the existing level of train service nor bus service will be able to transport so many people so far within, in many cases, 24 hours.
"Thirdly, the latest and sudden exercise of apparent re-verification is bewildering because the  Supreme Court categorically stated less than a fortnight ago that there was no need for re-verification even on a limited scale because 27 per cent re-verification has already been carried out by the NRC authority," he further said.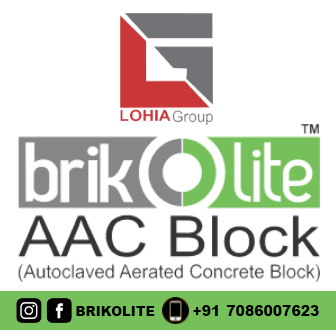 Saikia  pointed out that  this apart, in view of persistent attempts by some political leaders to project a specific section of people as foreigners on the basis of suspicion alone, there was a possibility that these people might be branded as illegal migrants and attacked by nefarious elements after they arrive in Upper Assam to attend the NRC hearings.