It was an all-win scenario for the makers of 'Alifa' in Kolkata, the latest offering from an Assamese filmmaker.
The movie had its theatre release in West Bengal on March 30 last.
Acclaimed filmmaker Anindita Sarbadhicari described 'Alifa' as a beautiful film like a painting.
According to Anindita, the movie is 'gust of realism portrayed without pretension'.
The movie is one of its kind, that can 'wring your soul and make you bleed', stated the ace filmmaker.
The performances of all the artistes are also well appreciated by all those who have watched the movie in Kolkata.
Special praises were showered on the lead actors Jaya Seal Ghosh and Baharul Islam.
Anindita in a facebook post has described the duo's performance as 'breathtakingly awesome'.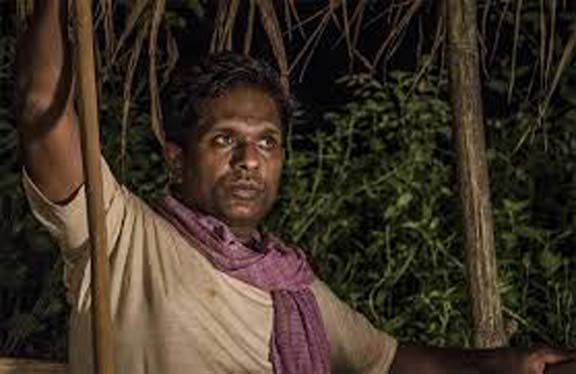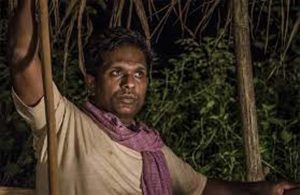 The music of the movie that has just one song, but haunting background by Bickram Ghosh has also been described as 'sublime' by the noted filmmaker.
Ananda Bazar Patrika in its review of the movie has stated that the movie presents 'life in the light and shadow of death'.
It has awarded the movie resounding six points on a scale of ten.
Talking to media after the well-attended premiere at the prestigious Nandan theatre in Kolkata, Baharul was of the view that it was quite easy to get into the skin of the character as he himself belongs to the community of the protagonist in the movie and he had also faced the same kind of alienation in his real life.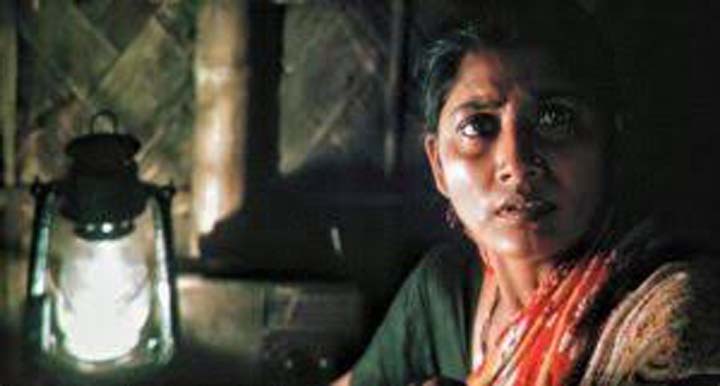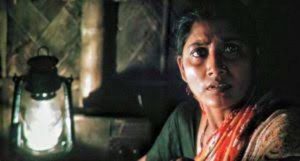 While praising debutant director Deep Choudhury, Baharul said, "I became a child and did exactly the way he wanted me to do, as I primarily belong to the world of theatre and realism in theatre is one inch higher than that in movies."
Jaya also echoed in the same vein while stating that the director could meticulously capture on celluloid the smaller nuances of life, its struggle in fragments.
She also reminisced her association with co-actor Baharul with whom she had worked in theatre in Guwahati years ago.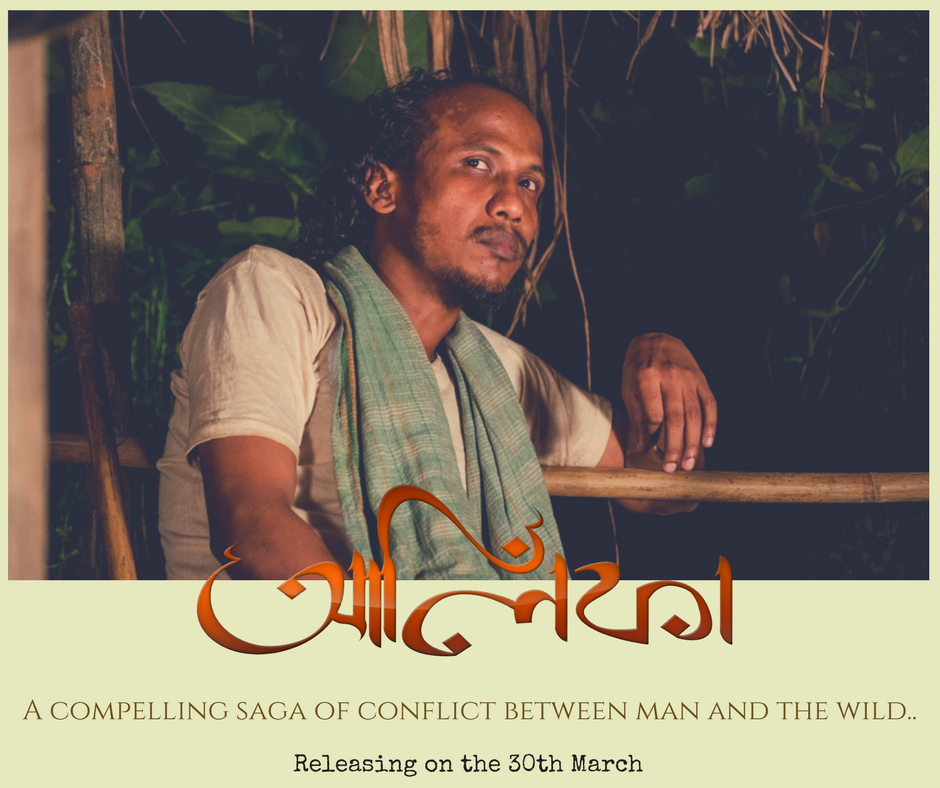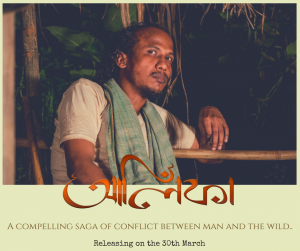 The movie was also scheduled to be released simultaneously in Assam on March 30, but due to some 'unavoidable circumstances', the release in Assam had to be postponed till April 6.
The makers of 'Alifa' are also wishing that the movie-goers of Assam will love the movie and support good cinema in the State.