The Srimanta Sankaradeva Kalakshetra will come up with a museum on the life, activities, ideals and the eternal message of Vaisnavite saint Srimanta Sankardev.
The proposal, initiated at the instance of Chief Minister Sarbananda Sonowal, was broadly discussed in a meeting at Kalakshetra recently.
Veteran journalist DN Chakravartty suggested inclusion of several schemes to develop the museum not only as a centre of information on Sankardev, but also as a composite museum and archive on the origin and development of the entire Assamese community, Assam Tribune reported.
Chakravartty said that the museum should reflect the glory and majesty of Assamese culture and civilisation from the days of King Bhagadutta of the Mahabharata age, to King Bhaskar Barma and the Ahom and Koch kings.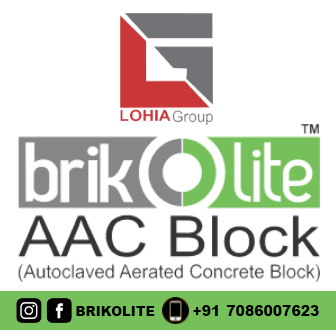 Sattriya dance exponent Mallika Kandali suggested presentation of Sankardev's role in the emancipation and empowerment of women in the 15th century.
Asam Sattra Mahasabha president Jitendranath Pradhani spoke about inclusion of pictorial and scriptural materials on the life, activities and ideals of Sankardev spread over the sattras of Assam and in Coochbehar.
He added that there are interesting materials, including a brass metal peacock boat and a chariot with horses, and those should be included in the museum.
Sankaradeva Kalakshetra Samaj vice chairman Surya Hazarika said it would be a unique museum, and presented a tentative scheme accepted by the Chief Minister.
"The museum would not only reflect Sankardev's versatile personality, but also focus on the revolutionary changes brought about by the saint in the State's socio-cultural spheres," he added.
He also stressed the necessity of presenting Sankardev as an environmentalist, saying that his deep understanding of the value of a single tree and the intrinsic relation between Nature and all life forms merited documentation.