Amid protests, the Citizenship  (Amendment) Bill 2016 was adopted in the Joint Parliamentary Committee (JPC) meeting on Thursday.
However, Congress MP from Assam Bhubaneswar Kalita walked out of the meeting as a mark of protest over "unilateral" adoption of the report.
The JPC chairman Rajendra Agrawal said that the adopted document would now be tabled in the Lok Sabha on January 7.
"As the Lok Sabha Speaker had given us the task, we will submit the report in the Lok Sabha," Agrawal told NE Now.
Also read: JPC nod to draft Citizenship Bill faces flak from NE groups
He said that the members in the House could discuss over the amended report after its submission.
He said that there were opposition too over the final amended report. "Some members voted against the papers, some were in support. But it was a unanimous decision," Agrawal said.
Ever since the BJP-led  government in the Centre had announced to bring about the amendment to the Citizenship Bill , non-BJP political parties ,student organisations across northeastern states have raised their protest against Bill.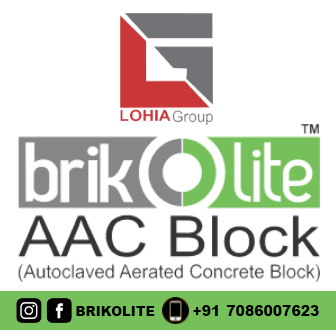 Influential All Assam Students' Union (AASU), even said that Assam and Northeast are not a dumping ground of refugees.
The controversial Citizenship (Amendment) Bill 2016 aims to grant  Indian citizenship status to the persecuted minority community  refugees  from Bangladesh, Pakistan and Afghanistan.