Along with the rest of Assam, All Assam Students' Union (AASU), Dhemaji district unit in association with various community organizations took out torchlight rally on Friday evening and staged protest against proposed Citizenship (Amendment) Bill 2016.
Several thousand AASU activists and members of various student unions and ethnic community organizations took out the procession along national highway 15 and roads at Dhemaji, Silapathar and Jonai towns. They shouted slogans against the state and central governments. They also demanded immediate scrapping of the controversial citizenship bill. They also warned the government that forceful enforcement of the bill would create unrest in the state.
The leaders of protesting organizations have said the bill meant to grant citizenship to Hindu-Bangladeshis in Assam would affect the language and cultures of Indigenous Assamese people and also destroy unity and integrity of greater Assamese society.
The protesters also criticized the Sarbananda Sonowal-led state government for its cowardice acts of restraining Joint Action Committee's Sangkalp Yatra towards Dispur for conducting mass rally against the citizenship bill.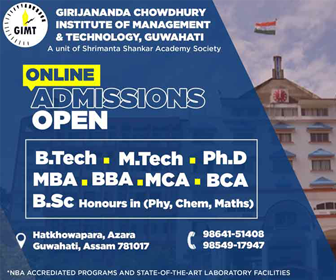 The AASU with the help of 28 ethnic organizations staged 'Warning Demo' at all district headquarters of Assam protesting the citizenship bill at all district headquarters on Saturday last.