Jorhat based CSIR North East Institute of Science and Technology (NEIST) has made global inroads with an American company buying one of its products recently.
DAK Americas, a North Carolina based company, has bought 1200 odd square centimetre of an indigenously produced membrane at a cost of about Rs 5 lakh.
Swapnali Hazarika, scientist, Engineering Science and Technology division, NEIST, who made the membrane, said that the company needed it to retain acetic acid which was passing out with the effluents.
DAK Americas produces polyester fabrics and resins and the acetic acid is used in one of the processes of production. Acetic acid if it leaches into the soil or ground water may pose a health hazard.
"The three per cent acetic acid which was leaking out could be prevented with the help of our membrane," she said.
Director of CSIR-NEIST D Ramaiah said that the membrane was 99 per cent effective and that it was a great achievement for NEIST that one of its products was being accessed by an American company.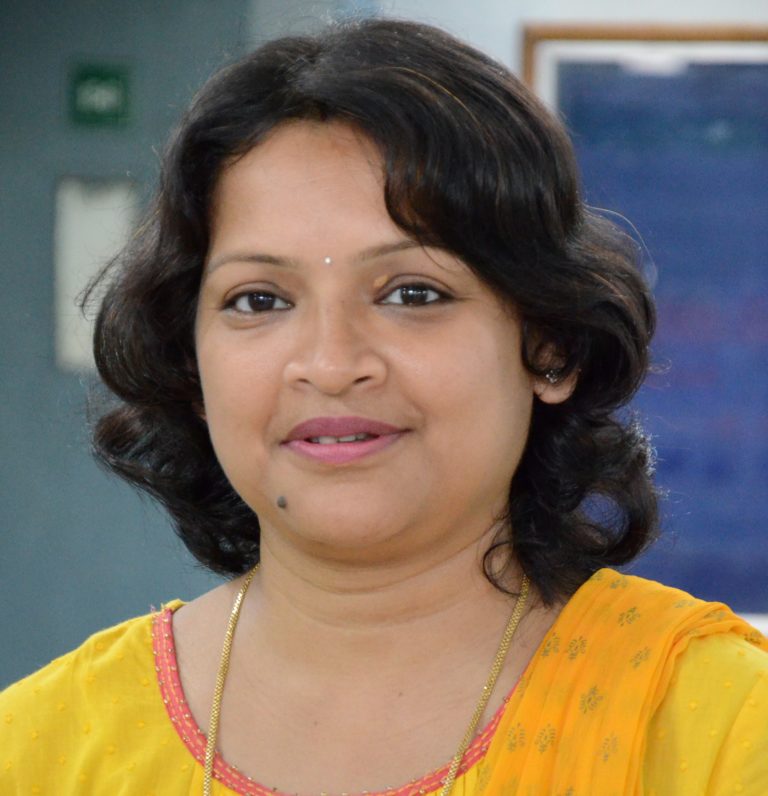 The membrane has been used for extracting herbal food and textile dyes as well as producing herbal oxyresveratrol, the latter of use in the pharmaceutical and chemical industries.
Oxyresveratrol has potential anti cancerous and neuro protective properties against neurodegenerative diseases like Alzheimer's.
It also has anti-ageing properties, a skin brightener and can be used for treatment of tapeworms and other worms among others.
"There are several methods available for syntheses of oxyresveratrol from plant sources through synthetic route but through our membrane technology we have achieved almost more than 98% purity of the transisomer which gives oxyresveratrol its high anti-oxidant property, "Hazarika said. Similar purity has been achieved with the plant dyes.
Natural dyes have an edge over synthetic dyes especially in the food and medicine industry as they are non-carcinogenic.
The indigenous membrane module developed by NEIST is also benign and cost effective and the colour stability of the dyes are more than 30 days at ambient and refrigerated conditions at pH 6-pH 7.
Both the technologies are ready for commercial production and due to the novel membrane separation process, they boast of 99 per cent purity. The team has been working on Racemic Resolution Membrane for more than 99% separation of isomers.