The teachers' association of Jawaharlal Nehru Institute of Medical Sciences (JNIMS) today decided to suspend the shut-down agitation from 6 am on January 4 till January 6 after an invitation for meeting by Manipur Chief Minister.
The complete shut-down resorted to by teachers' association of JNIMS hit the functioning of the hospital in Imphal on Thursday.
The out-patient department and new admission at the hospital were severely  affected due to the strike on January 3. Many patients had  to rush towards other healthcare centres.
The JNIMS teachers' body took a decision for shut-down Wednesday after the authorities concerned had failed to give any positive response to their long standing demands.
However, another meeting of the association held on Thursday in the wake of invitation for a meeting by the state chief minister, decided to temporarily suspend the complete shutdown agitation of JNIMS hospital from 6 am of January 4 till January 6.
The teachers' body also decided to hold a general body meeting of the association at 2pm of January 6 to discuss the outcome of the meeting with the state Chief Minister and decide on further course of action.
It is  worth mentioning here that the agitation of the JNIMS teachers was started since the first week of December last year.
The demands of the association according to the news reports include: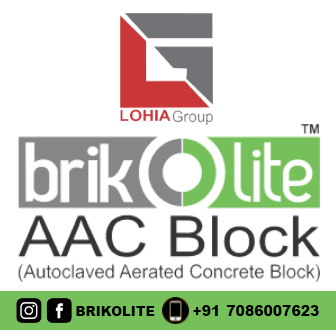 *Absorption of tenure senior residents (SR )/ tutors demonstrators,
*Implementation of  Time Scale Promotion Scheme for chief medical officers (CMOs),
* Implementation of Career Advancement Scheme for MBBS and diploma SRs,
*Implementation of the Old Pension Scheme for MHS doctors who joined regular service before January 1, 2005,
*Implementation of the Time Scale Promotion Scheme for all teaching staffs of JNIMS.