The Journalists' Forum Assam (JFA) has expressed utter dismay over the killing of three journalists within few hours in two separate incidents in Bihar and Madhya Pradesh and asked the respective state governments to take serious note of the incidents.
The first incident was reported from Nahsi locality under Bhojpur district of Bihar, where two young journalists namely Navin Nischal and Vijay Singh were killed under mysterious circumstances by a speeding vehicle.
Both the scribes were riding a two-wheeler when they were crushed to death by the vehicle on Sunday night.
The locals, who witnessed the incident, chased the vehicle and found it abandoned after some distance.
The angry mob then set the vehicle on fire. Later the police registered a case following the allegation of Navin's family that it was an intentional murder and detained one Ahmed Ali (alias Harsu), the owner of the vehicle.
Navin (35) used to work for Dainik Bhaskar and Vijay (25) was associated with a monthly magazine. Navin leaves behind his wife, son, daughter along with other relatives.
Vijay, who was a bachelor, is survived by his family members.
The second incident of journo-murder was reported from Bhind locality of Madhya Pradesh, where journalist Sandeep Sharma was run over by a dumper under mysterious circumstances early Monday morning.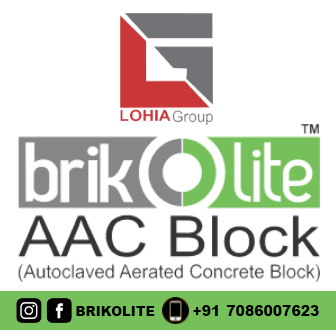 Known for his series of investigative journalistic pieces on illegal sand mining, Sandeep (35) developed enmity with the local sand mafia.
Sandeep leaves behind by his wife, children and other relatives.
In a press statement issued by the JFA on Monday and signed by its president Rupam Barua and secretary Nava Thakuria, the forum stated, "We have noticed a dangerous trend in both the cases as the perpetrators attacked the scribes under mysterious situations. The concerned authorities must investigate both the cases and book the culprits under the law."