Prime Minister Narendra Modi on Sunday addressed the 'New India', 18 to 25-year-old's of the nation on his Mann ki Baat, saying their drive, energy and enthusiasm will make the India of his dreams a reality.
On his last Mann ki Baat for the year, the Prime Minister welcomed the youth of the country who will turn 18 in 2018 and become a voter. Calling them the 'New India Youth", PM Modi said they will form the basis of new India which will be free from evils like corruption, communalism and terrorism.
With a view to endorse listenership and public commitment to various issues, the Directorate of Field Publicity, Ministry of Information and Broadcasting, Dibrugarh office organized an intimate discussion along with mass listening of PM's monthly radio programme 'Mann Ki Baat' at Chandmari Natun basti Brahmaputra char of Dibrugah Municipality Board on today.
Groups of Mahila SHG, Local Ward Commissioner Sri Sudama Pandey and local youths gathered in a homely environment to listen PM's speech.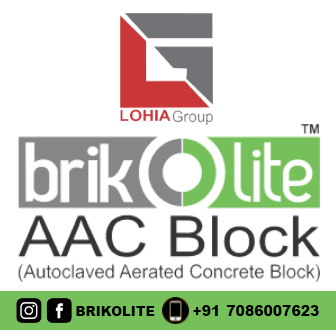 Addressing the nation on the last radio address of the year, PM Modi said,  January 1, is special. We welcome those born in the 21st Century to the democratic system as they will become eligible voters".
The audience present at the discussion exchanged their views and  understood the importance of Maan Ki Baat and efforts of the Prime Minister.
On this occasion, Pranab Kumar Nath, Field publicity Officer interacted with the audience and informed that radio is the most popular and one of the best means of communication. It is a good way for the prime minister to reach the masses.
The programme ended with the vote of thanks and appreciation for the Directorate of Field publicity, Dibrugarh for the good effort.