The Indian wild orange (citrus indica) which is believed to be progenitor of all citrus species in the world, endemic to northeastern states was found to be distributed in the forest of Manipur's Tamenglong district bordering Nagaland and Assam.
The recent discovery of the wild orange was made by a forest team led by Divisional forest officer Arun R S of Tamenglong district while exploring Chingkao village forest on November 30 last.
The team comprised the Honorary Wildlife Warden Tamenglong, Nehemiah Panmei, RFO Tamenglong and Tousem Kh Hitler, R O Tamei, S Khogen, Harif Parengal from Salim Ali Centre for Ornithology and Natural History and Mordecai Panmei of The Corbett Foundation and member of Rainforest Club who spotted the wild orange and did possible documentation on the spot.
Informing this, Mordecai Panmei, member of Rainforest Club Tamenglong, an NGO working for wildlife and forest conservation in the western district of Manipur said that the wild orange variety was detected when the team was studying the possible tiger track in the village.
The recent finding makes Tamenglong district another location of growing wild orange in the region after Nokrek Biosphere Reserve (Meghalaya), he felt.
However Mordecai who is also presently working for The Corbett Foundation, lamented lack of proper documentation of biodiversity of Tamenglong forest which is said to be a living laboratory of the scientific community.
Meanwhile Divisional forest officer Arun R S when contacted on phone expressed the necessity for conservation activity of the rare orange species.
He said the discovery of this species on the western side of Barak river, a new location after it was reported from other side, shows that this wild orange grows across Tamenglong forest range.
The germplasm of such wild species could be used for genetic resources for further breeding in case the existing orange varieties die because of disease etc, he added.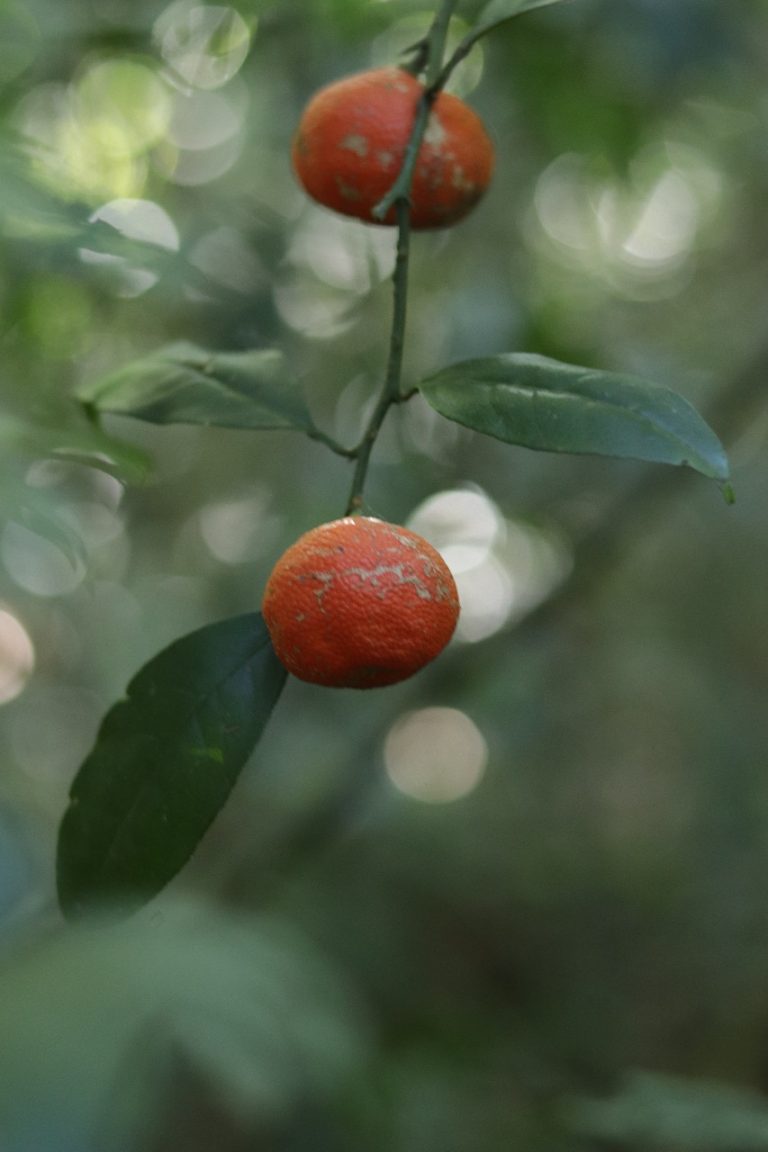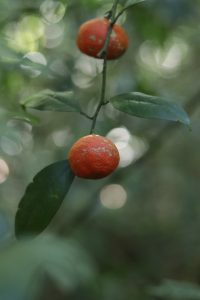 Before the recent discovery of this orange smelled fruit having sour taste at Chingkao village, a team of field biologists and researchers of Manipur-based Centre for Conservation of Nature & Cultivation of Science (CCNCS) had reported the same wild orange variety from Dailong village in May 2016.
Both Chingkao and Dailong are located 1000 metres above sea level.
This small sized wild orange was first reported in the country by a Japanese taxonomist Chozaburo Tanaka from Nokrek Biosphere Reserve in 1934, according to CCNCS functionaries. The species was reportedly used for medicinal purposes by Garo people.
Similarly, the village elders in Tamenglong district also used this species locally known as Biuriangthai for medicinal and spiritual purposes since olden days, sources from Tamenglong said.
Being the largest producer of oranges among all the districts, Tamenglong has been hosting state level orange festival every year in December since 2001.