The 133rd foundation day of the Indian National Congress was observed at Congress Bhavan in Imphal on Friday.
President TN Haokip of Manipur Pradesh Congress Party (MPCC) and Opposition leader and former chief minister O Ibobi Singh and congress leaders along with the party workers attended the observation.
Speaking on the occasion the leaders of the opposition congress party on Friday claimed that the congress party will return again at Centre after 2019 Lok Sabha Polls.
Because the people have started to realize the alleged false promises of the ruling Bharatiya Janata Party (BJP) Government at Centre led by Prime Minister Narendra Modi and it was evident in the recently concluded assembly elections in the five states of the country wherein the BJP failed to form the governments in Rajasthan, Madhya Pradesh and Chhatisgarh.
In his speech, TN Haokip who is the sitting MLA from Saikot constituency in Churachandpur appealed to strengthen our party for the upcoming polls, appeals
Opposition leader and former chief minister O Ibobi Singh addressing the function claimed that unlike the BJP government, the congress government fulfills whatever development promises made in the past.
As people realizes the false promises of BJP, let us all work hard for the state to join the country's changing political scenario after 2019 Lok Sabha polls, Ibobi said.
Other leaders of the congress party also spoke on the occasion wherein five BJP leaders including a former minister formally joined the congress party.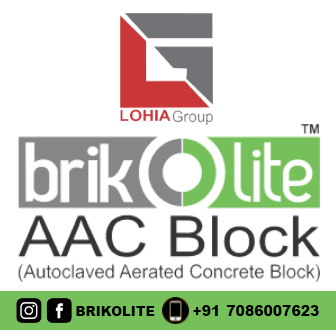 The five BJP leaders include former sports minister M Hemanta who was vice president of BJP Manipur Pradesh, BJP councillors Ch Aruna Devi, L BIramani Singh, former councillor Ch Nabakumar Singh, former organisation secretary Maulana Hussain Ahmed Qasmi of BJP Minority Morcha.
It may be worth mentioning here that the Communist Party of India (CPI) Manipur Council Secretary L Sotinkumar had already claimed that BJP Government at Centre led by Prime Minister Narendra Modi will not return after the Lok Sabha polls in 2019.
CPI became the first political party in Manipur to name DR M Nara as their candidate for the Lok Sabha Polls. Similarly Manipur People's Party also announced O Jugindro and Laipham Kaipu as their two Lok Sabha Polls candidates.