Tripura chief minister Biplab Kumar Deb met the Indian High Commissioner to Bangladesh Riva Ganguly Das in Agartala Monday and discussed a wide range of subjects pertaining to the progress of projects being undertaken on Tripura-Bangladesh border.
Among the other three key issues that were brought forth during the discussion were expediting the work of inland waterways between India and Bangladesh.
Both the dignitaries were of the opinion that the work on the same needs to be completed as per prescribed time limit and the same must be taken up with the Bangladesh government accordingly.
Furthering the Agartala-Akhaura rail project was also discussed.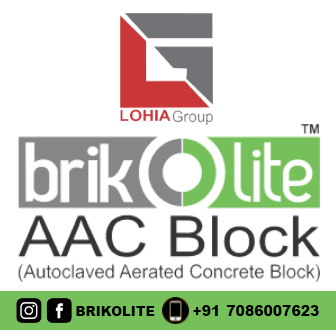 The Agartala-Akhaura Rail project work is a significant component of the Hira model of development envisaged by Prime Minister Modi for development of Tripura as the logistical hub of entire north-eastern region.
The High Commissioner apprised the chief minister that due to some reasons in the Bangladesh side, the work has been delayed by around one year time but all concerns with regards to the completion deadlines of the work shall be duly taken up with Bangladesh government so that the important rail project work can be completed as per the set time limit of completion.
The Tripura chief minister also raised the issue of ease of travel for Bangladeshi passport holders through Tripura.
Currently, a large number of Bangladeshi citizens come to India through Akhaura route and undertake journey to Bengaluru, Hyderabad and other parts of the country for medical tourism, and various business and tourism-related activities.
But there is a compulsion for those Bangladeshi Nationals who enter through Akhaura route to return from the same route and they cannot exit from India from any other port such as Delhi or Kolkata or Bengaluru.
This causes severe inconvenience for the passengers and makes it less viable for them to undertake their journeys through Tripura.
Tripura's geographic location in such a scenario is not optimally utilized and the benefits of 'economics of externalities' is not received which plays an important role in boosting local trade, tourism and commerce in the State.
The chief minister had earlier raised this issue with the government of India so that like the rules or system prevailing on the West Bengal side, could be applied to Tripura port of entry also for Bangladeshi nationals.
The High Commissioner has responded that the said matter shall also, be taken up and positive decision shall be taken in the best interests of the people of Tripura.