Assam Governor Prof Jagdish Mukhi was of the opinion that every citizen of India should know about its glorious history and get inspired to work for a bright future and contribute to build a strong nation.
Prof Mukhi made these observations while attending the11th national conference of Akhil Bharatiya Itihas Sankalan Yojana and national seminar held at Srimanta Sankardev International Auditorium of Kalakshetra in Guwahati on Sunday.
Governor Prof Mukhi speaking on the occasion said, it is imperative for every citizen of the country to know about its history. Considering the rich history of India, every citizen of the country should strive to glorify its position and status even in the international forum. He also said that efforts should be made to create a sense of national consciousness so that everybody can make synergistic efforts to place the future of the country on a high pedestal.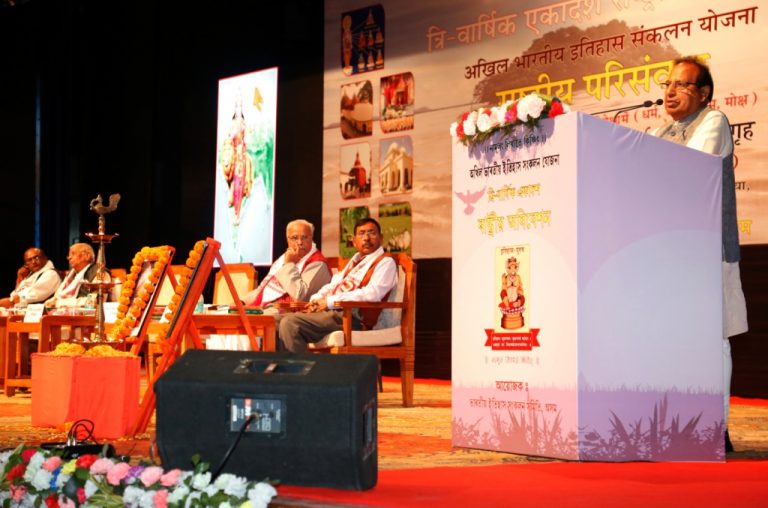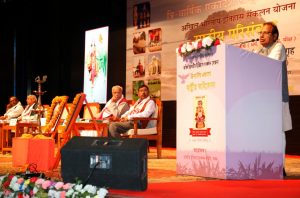 Prof Mukhi also said that Akhil Bharatiya Itihas Sankalan Yojana has been the pioneer in carrying out qualitative research activities to trace the unparallel history of the country.
He also pointed out the research carried out by Akhil Bharatiya Itihas Sankalan Yojana  in tracing the Vedic river Saraswati and in disproving the Aryan Invasion Theory.
Prof Mukhi hailed the role of Bharatiya Itihas Sankalan Yojana to  have accomplished different landmark projects, namely, calculation and determination of the dates of the Mahabharata till the present day based on the Bharatiya Kalganana.
This has given the present generation a tool to accurately reckon the tithis, occasions  and other important events of the land. In addition to this, other significant projects also include writing and compilation of the histories of the districts of Bharatavarsha from a correct perspective along with compiling and recording the histories of Bharatiya pilgrimage sites. He also spoke on the need and urgency to persevere our ancient history without making any distortions and modifications.
Chief Minister Sarbananda Sonowal while speaking on the occasion said that the present generation stretching the length and breadth of the country should be exposed and taught the right and correct history of the country so as help them to inculcate a sense of patriotism in them.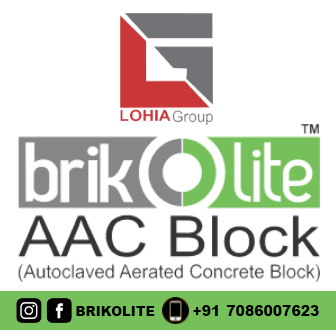 He also said that the programme 'Ek Bharat Shrestha Bharat' has been taken up with the sole intention of generating awareness among the vast population of the country about its graciousness.
The conference also witnessed the participation of Minster of State for Railways Rajen Gohain along with a host of research scholars, academicians and other dignitaries across the country.